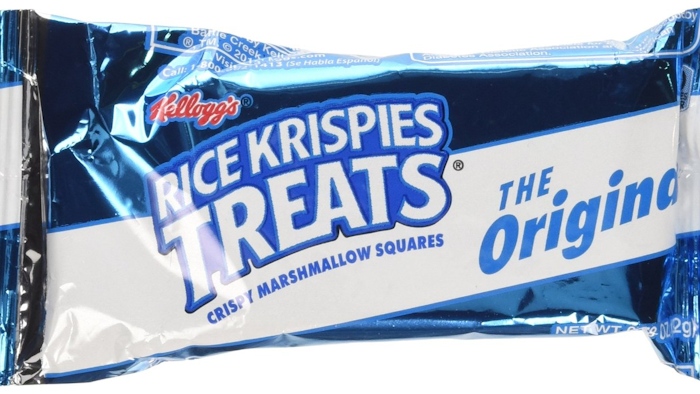 Kellogg Co. officials apologized Monday after a video posted online appeared to show a man urinating on a company assembly line in Memphis in 2014.

Kellogg North America President Paul Norman said that officials learned of the video early Friday and contacted authorities and the U.S. Food and Drug Administration.

The FDA's Office of Criminal Investigation is investigating the incident, Kellogg told the Associated Press, and Norman said that the company would to work with authorities to "identify the individual, fire him if he still works at the plant and prosecute him to the full extent of the law."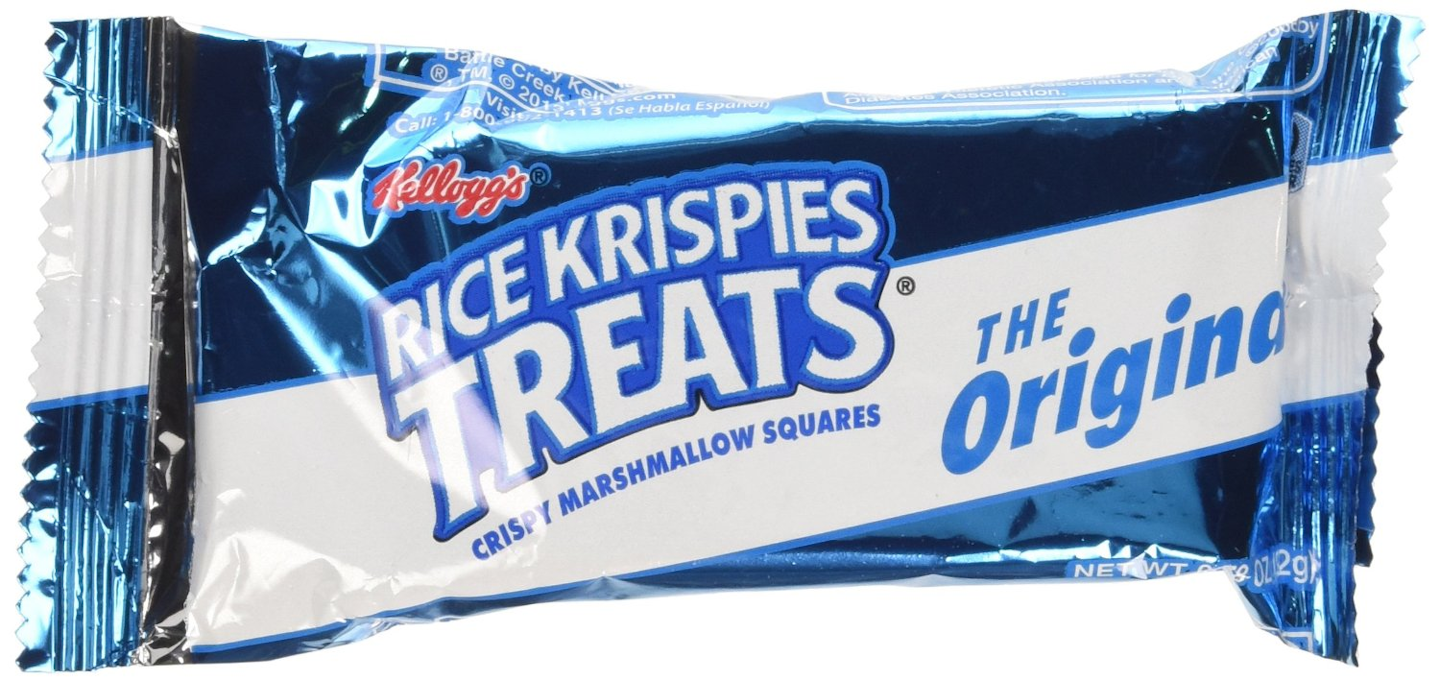 The company identified the Memphis plant as the site of the video during an internal investigation and said that changes to the line ensured that it was filmed in 2014.

Norman said that a limited number of products could have been affected, including Rice Krispies Treats, granola clusters and puffed rice treats that are no longer made by the company.

Any products impacted by the incident would be past their expiration dates. Norman said that the act in the video, while "disgusting and criminal … does not present a food safety risk."

"On behalf of the 33,000 members of our Kellogg family around the world, I am deeply sorry and saddened," Norman said. "Kellogg takes this situation very seriously and we are shocked and disappointed."