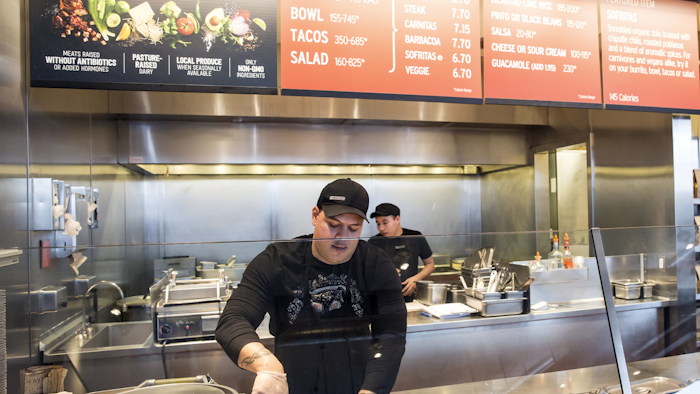 Federal health officials announced Monday that two E. coli outbreaks linked to Chipotle restaurants appear to be over.

The Centers for Disease Control and Prevention said that the most recent illness was reported to the agency on Dec. 1.

A total of 60 people were sickened by the two outbreaks, which involved a strain of E. coli called STEC O26.

The initial, larger outbreak affected 55 people in 11 states — 21 of whom required hospitalization. The illnesses were first discovered in October by public health officials in Washington and Oregon.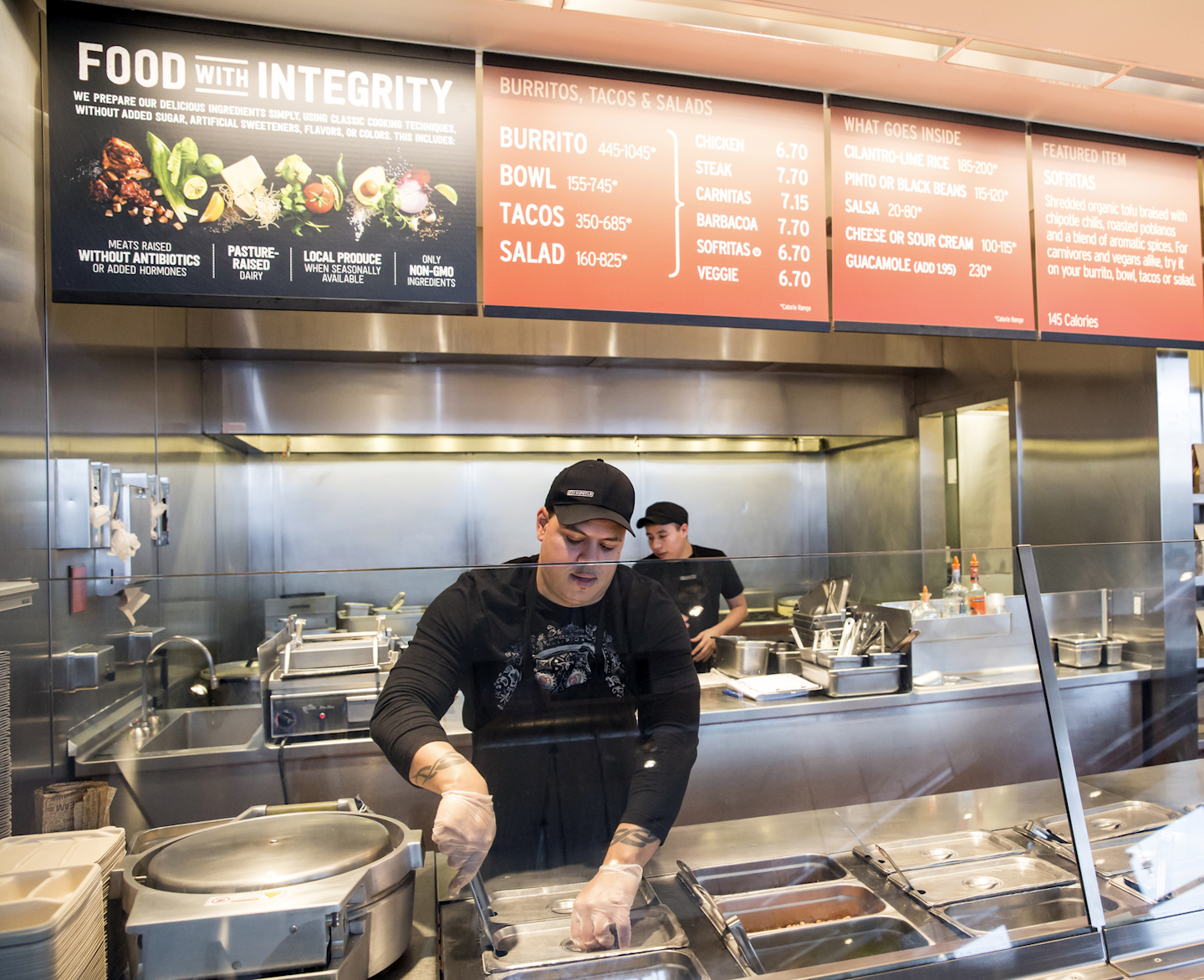 A second outbreak sickened five people across three states. Just one case required hospitalization.

A CDC investigation suggested that although a common meal or ingredient was likely to blame, authorities were unable to identify a source due to foods that were mixed or cooked together. Chipotle officials previously said that the exact cause would likely never be known.

The E. coli outbreak headlined a brutal year for the Mexican chain, which also dealt with norovirus outbreaks at restaurants in Minnesota, California and Massachusetts.

Chipotle adjusted some food preparation practices in the wake of the outbreaks and plans to begin a new marketing campaign this month. Restaurants will also close for several hours next week to conduct food safety meetings.