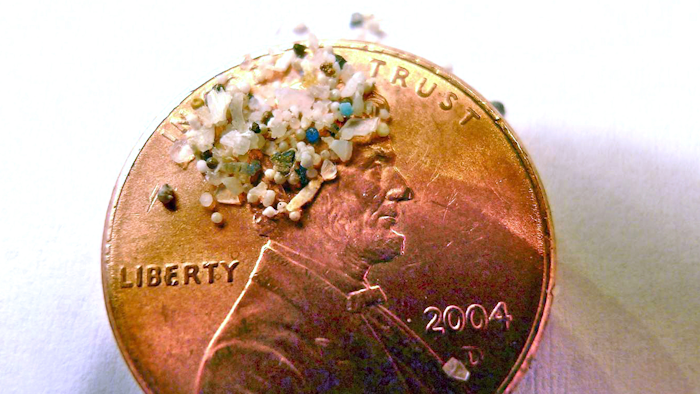 The U.S. is one step closer to a ban on the tiny plastic pellets included in many soaps and skin care products.

The House of Representatives last week approved legislation that would phase out the use of "microbeads" in cosmetic products and pharmaceuticals.

Although microbeads can prove useful as an exfoliant, they are made from non-biodegradable plastic and pose serious environmental problems once they wash into waterways.

The microbeads are a particularly tricky pollutant, but they also closely resemble fish eggs and, if eaten, can end up in the human food supply.

The House bill, which was passed without opposition, would eliminate microbeads in rinse-off cosmetics and toothpaste by 2017. They would be restricted in over-the-counter pharmaceuticals by 2019.

"These microbeads are tiny plastic, but make for big-time pollution," said Rep. Fred Upton, R-Michigan, who introduced the Microbead-Free Waters Act earlier this year with Rep. Frank Pallone, D-New Jersey.
 
Industry groups signed on in support of the bill, and many top cosmetics companies already planned to eliminate microbeads from their products.

The measure now heads to the Senate.