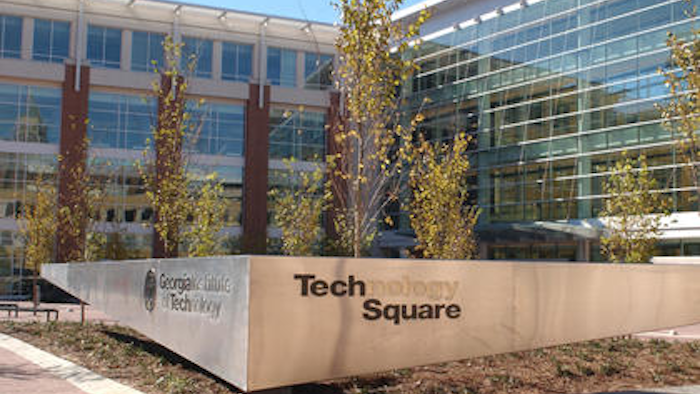 Four additional companies will join the ranks of founding members at a new Internet of Things research center hosted by the Georgia Institute of Technology.

The Center for the Development and Application of Internet-of-Things Technologies on Tuesday announced new partnerships with tech giant IBM, Internet-connected products developer Flex, IT firm Wipro Ltd. and toolmaker Stanley Black & Decker.

Founding members will monitor and help expand the IoT — which analysts expect to grow from nearly 2 billion devices to 9 billion by 2018 — in cooperation with Georgia Tech and research arm the Georgia Tech Research Institute.

Read more: Reach the next level of manufacturing operational performance with the Internet of Things.

Previously announced founding members included Samsung, AT&T and mobile device management provider AirWatch by VMware. Other companies could also join the effort in the future, Georgia Tech officials said.

"With the addition of these powerful corporate innovators, this new center will help build critical mass to solve some exceedingly complex problems in ways that could have significant impact on the way that we live our lives," said GTRI Director Andrew Gerber.