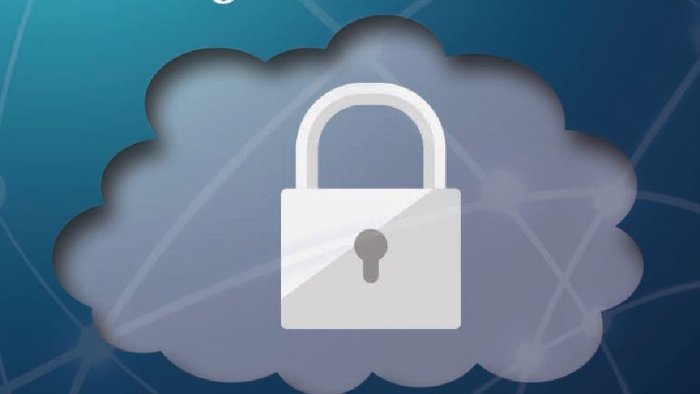 The security concerns that arise from storing all this newly created and integrated data can put the efficiency-laden benefits of IoT at risk. The reality is that the more interconnected the network, the more vulnerable it is to security breaches in the form of hackers gaining access to sensitive company information or, more commonly, viruses infiltrating your network via unsecure devices or access points.
Manufacturers' attitudes toward IoT security are split. Our reader survey suggests that many manufacturers are on the brink of exploring IoT security concerns more carefully. When asked "Which best summarizes your company's approach to IoT-related security initiatives?" the most popular response was "Just starting to look at it more closely" at 31.5 percent.
Manufacturers who have already invested in IoT are aware of the false positives many security measures can create. Our reader survey revealed unexpected insight relating to what manufacturers think are adequate precautions for protecting their data. We asked, "Which of the following do you consider strong data security measures?"
Surprisingly, most participants selected "Limiting data access points" at 69.7 percent and "Username and password protection" at 65.9 percent. Three answers that involve limiting access to the data were also popular responses: "Eliminating third-party IT access" at 53.2 percent; "Controlling mobile device use" at 46.8 percent"; and "More local data storage and access" at 25.6 percent
This question also included a write-in "Other" option, which 10.8 percent of respondents selected. Several popular ideas were proposed here, including the use of dual forms of authentication and biometric identification.
Two participants wrote that none of the security measures offered were strong enough. "The IIoT should not be about limiting or controlling access or usability," wrote one participant. "It should be about design approaches and protocols that harden the infrastructure against attack, as well as bulletproof early warning capabilities to provide immediate notification when an attack is underway."
These readers offer a voice that continues to gain volume when discussing successful IoT security — implementation protocols that begin with equipment, component or software design. Working to improve security after implementation makes security a significantly greater challenge. Equipment, software and hardware suppliers need to embrace their role in the growing need for enhanced IoT security.
Other Manufacturing.net readers also weighed in on the teeter-totter dynamic that the IoT security debate has become.
Jac Fought pointed out that manufacturers often overlook or misinterpret the risk that IoT poses. Fought, a Research Leader of Maritime Systems, said, "I'm hesitant to adopt IoT in many areas. This is due in part to the security risk that comes with IoT. I don't think many people understand the potential weakness that improper security measures inject."
In contrast, Sean Riley stresses that IoT isn't as dangerous as many manufacturers are led to believe. "The largest misconception is that IoT opens a corporation's firewall to every hacker on the planet," Riley says. "Without proper security in place, IoT makes your company's data more vulnerable; however, security measures advance every day as Industrial IoT's reach extends into more manufacturing plants."
Check in tomorrow for Industrial IoT: Security Solutions.