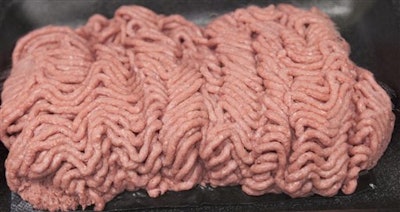 ELK POINT, S.D. (AP) -- A judge is scheduled to hear oral arguments Tuesday in a motion to dismiss a defamation lawsuit over ABC News' coverage of a meat product that critics dub "pink slime."
The lawsuit filed by Beef Products Inc. was moved in June from federal court to circuit court. ABC is asking the circuit judge to dismiss the case.
Dakota Dunes-based BPI claims the TV network damaged the company by misleading consumers into believing that its signature product — lean, finely textured beef — is unhealthy and unsafe. It is seeking $1.2 billion in damages.
BPI officials say the product is safe and the coverage led to the closure of three plants and roughly 700 layoffs.
The hearing is scheduled to begin at 1 p.m. at the courthouse in Elk Point.