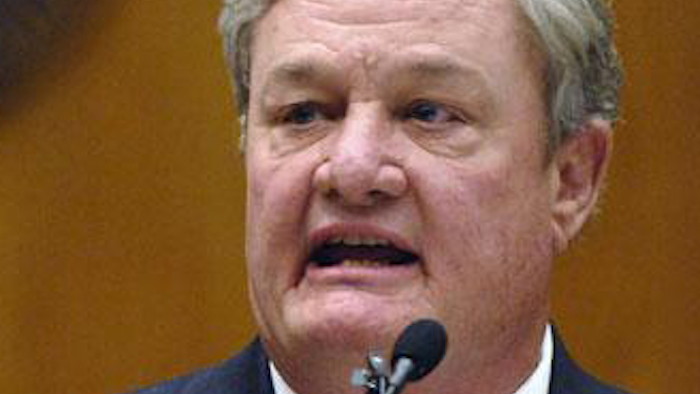 North Dakota regulators have assessed a $687,000 fine against a Utah company for allegedly violating saltwater waste disposal rules.
The North Dakota Industrial Commission that includes Gov. Jack Dalrymple approved the sanction on Wednesday against Redemption Energy LLC.
Officials say the company constructed a salt water disposal well before getting permission for it. Officials say the company also improperly stored oilfield waste.
Department of Mineral Resources Director Lynn Helms told the commission that the company showed "very little regard" for North Dakota's rules and regulations.
The company did not immediately return telephone calls from The Associated Press on Wednesday.
Helms says it's unclear whether the fine can be collected. He says the company will be banned from doing business in North Dakota if it fails to pay the fine.