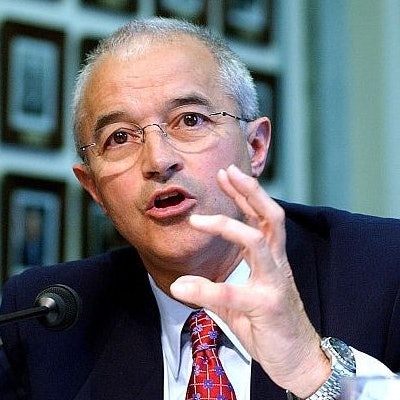 The state of Vermont is asking a federal judge to throw out a food industry lawsuit that seeks to block Vermont's new GMO labeling law from taking effect.
Attorney General Bill Sorrell said on Monday that his office on Friday had filed legal papers at the U.S. District Court in Burlington opposing the industry's request for a preliminary injunction that would block the law from taking effect.
The Grocery Manufacturers Association, National Association of Manufacturers, and other groups are suing to overturn the law Vermont passed earlier this year, saying it places undue burdens on industry and violates the U.S. Constitution.
Sorrell's office is arguing that there's no need to block the law while the suit is pending in part because it doesn't take effect for two years.