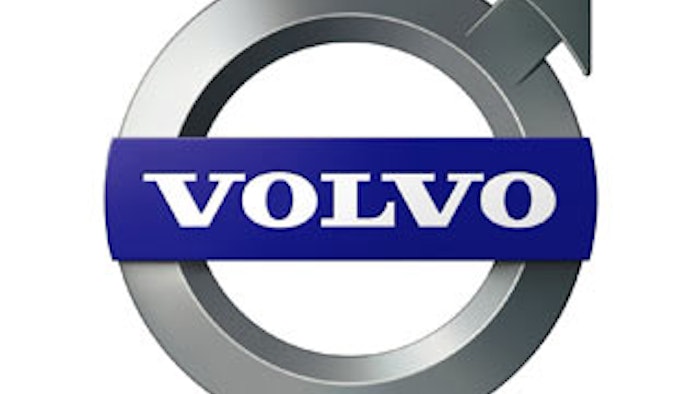 STOCKHOLM (AP) — Two former executives at AB Volvo's construction equipment unit have been convicted of violating U.N. sanctions during Saddam Hussein's regime.
Rune Lundberg, 61, and Hakan Nirstedt, 49, were found guilty of offering kickbacks of 24 million kronor ($3.6 million) through the U.N.'s oil-for-food program in Iraq.
The Eskilstuna district court handed them suspended sentences and fines of $18,000 and $9,000, respectively. Their defense lawyers said Wednesday they hadn't decided whether to appeal the previous day's ruling.
The Volvo unit was among 2,200 companies listed in a U.N.-backed investigation as having colluded with Saddam's government.
The men claim the U.N.'s sanction committee approved the contracts knowing that Iraqi authorities slapped on extra charges.