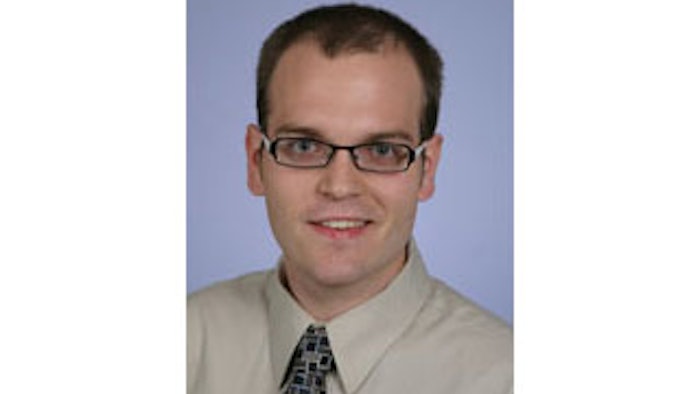 Based on many of the comments left behind on last week's announcement that Wal-Mart Stores Inc. would be holding a summit on U.S. manufacturing, there's a fair amount of skepticism over the company's motives, particularly considering its long history of sourcing a vast majority of products from overseas. With that in mind, we tuned into the summit's live webcast in order to get all the details and share some of those with Manufacturing.net's critical and analytical audience.
The summit kicked off with Florida Gov. Rick Scott, who entreated, albeit jokingly, to move their companies to Florida for the great taxes and better weather. In the end, he said his goal was to help people, in essence, achieve the "American Dream": being able to find success no matter where they began.
This was followed by a video with a litany of patriotic images, plus what may very well be the company's tagline for this new campaign: "Here's what we find beautiful: American jobs leading to American prosperity."
Bill Simon, Walmart U.S. president and CEO, was next up at bat, reiterating the company's pledge to spend $50 billion in U.S.-made products over the next ten years. "That's just the start," he said, while acknowledging that it's often difficult for companies on both sides of the retailing equation — retailer or supplier — to figure out how to get more involved in American-made products. He said Walmart hopes to build a "network of support," in collaboration with groups like the National Retail Federation (NRF), that helps manufacturers make more goods here, and helps retailers buy more goods bought here.
Simon said, "We can't become solely a service economy. We have to make things in America." And for many, particularly those who commented on the original announcement, this is where the company delves into hypocritical territory. For years, the company has been the poster child of low-cost goods, primarily made overseas. That formula, admittedly, has done them incredibly well — as of July 31, 2013, there are 4,713 retail locations in the U.S. alone.