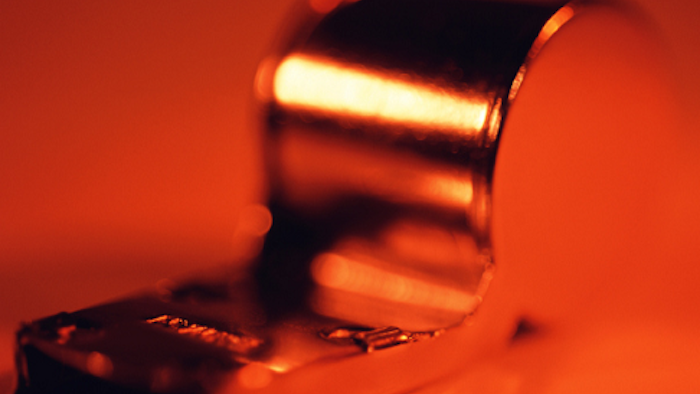 Blowing the whistle can seem like a risky proposition. Whistleblowers risk their jobs and reputation to expose wrongdoing in their company.
But rather than being disloyal, whistleblowers are often trying to help correct a problem. And according to Stephen Kohn, a whistleblowing attorney and author of "The Whistleblower's Handbook: A Step-by-Step Guide to Doing What's Right and Protecting Yourself," recent changes have made it safer than ever to speak up without legal repercussions.
"This past year, several important enforcement actions have taken place to protect whistleblowers from unlawful retaliation by their employers," Kohn says.
These changes have led to a sharp uptick in whistleblowing cases. According to Kohn, government officials awarded more than $37 million to those who exposed fraud and corruption in this past fiscal year.
If you've witnessed egregious safety violations or unlaw actions by superiors and working through your company's internal processes hasn't led to changes, here are Kohn's tips on how to stay safe while you report what you know.
Lawyer up: The biggest mistake an employee can make when reporting wrongdoing is make a disclosure that is not fully protected. The federal and state laws are confusing. There are over 50 different federal laws, and they have different procedures. Some are strong, and others are weak. But the key to being a successful whistleblower is to make the disclosure in the manner which will result in maximum protection.
Think twice before going public: Before going public it's important for a whistleblower to know whether or not he or she can be fired for going public. Whistleblower laws universally protect disclosures to law enforcement or regulatory authorities. However, some whistleblower laws do not provide protection if the employee makes a disclosure to the newspapers.  
Additionally, if a whistleblower is thinking of going public, there are issues related to the improper release of confidential company documents. Finally, some of the best whistleblower laws permit an employee to file confidential or anonymous disclosures to the government. Before going public a whistleblower should consider whether or not confidential filings are permitted, and if so, whether this is a better approach then going public.
Don't worry about looking like a traitor: Many people think that a whistleblower is disloyal. The opposite is usually the case. Whistleblowers raise concerns because they want their company to be compliant with the law.  
Know the potential costs and benefits of blowing the whistle: Many whistleblower suffer retaliation, and lost their jobs.  This is why some new and modernized whistleblower laws permit employees to raise concerns to the appropriate government agencies confidentially or anonymously. If the company does not know you are a whistleblower, the risk of suffering retaliation goes down dramatically.  
Also, new whistleblower laws provide for monetary rewards.  It is now common for a whistleblower to obtain a large monetary reward, and come out on-top.