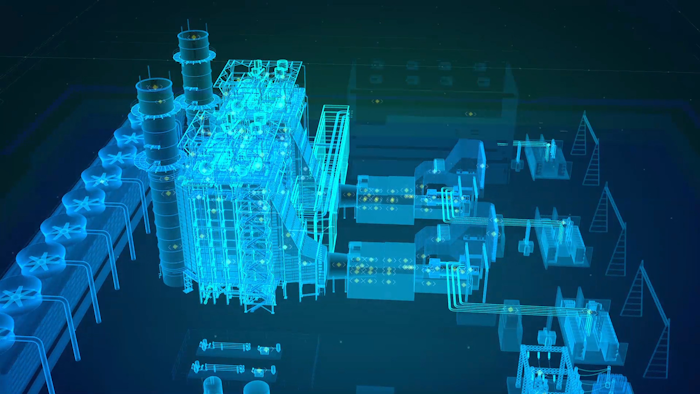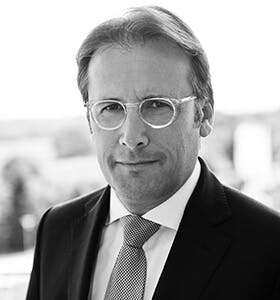 The digitization of the auto industry has given car manufacturers the ability to make great strides in the marketplace – from digitizing operations, to accelerate speed-to-market, to harnessing the power of connectivity, to capitalizing on the burgeoning connected vehicle market. While many car makers have begun to use digital technologies to attract and retain customers, many may not be optimizing the use of digital technology inside their own business.
Accenture believes auto manufacturers that fully digitize their enterprise, focus on the digital customer, and create both digital product and services business models could significantly increase their profitability. By adopting such a comprehensive digital strategy, research shows that an automaker generating $55 billion in annual net revenues could unlock more than $2.3 billion in new value by 2020. Moreover, the competitive landscape is intensifying with the entry of non-traditional participants, such as technology companies that already have access to the auto value chain. Given this development, aggressively leveraging digitization not only makes good business sense, but will be required to remain competitive.
While most in the industry recognize the power of digitization to transform their brands in ways that will appeal to consumers, many are only partially digitizing key areas of their current value chain. In today's rapidly changing market adopting a limited approach to digitization will not be enough. Automakers could lose up to 15 percent of current profitability, and significantly more than that in missed future opportunities by not pursing a robust digital strategy.
Even partially digitizing the existing value chain, however, plays a key role in realizing the full potential of a digital approach. It will provide the foundation for developing new business models that can help automakers generate additional profits based on digital technologies and enable them to sustain long-term success. These areas should include research and development; manufacturing and supply; sales and marketing, and aftersales, as well as support functions, such as human resources, information technology, and finance.
New Business Models
At the heart of today's automotive business is the connected car. The apps, add-on services, levels of autonomous driving and digital platforms like ride-sharing services that have been shaped by digital disruptors, will increasingly define the business models that will dominate the market. Consequently, auto companies will need to realign their business to capitalize on the new opportunities generated by such disruption.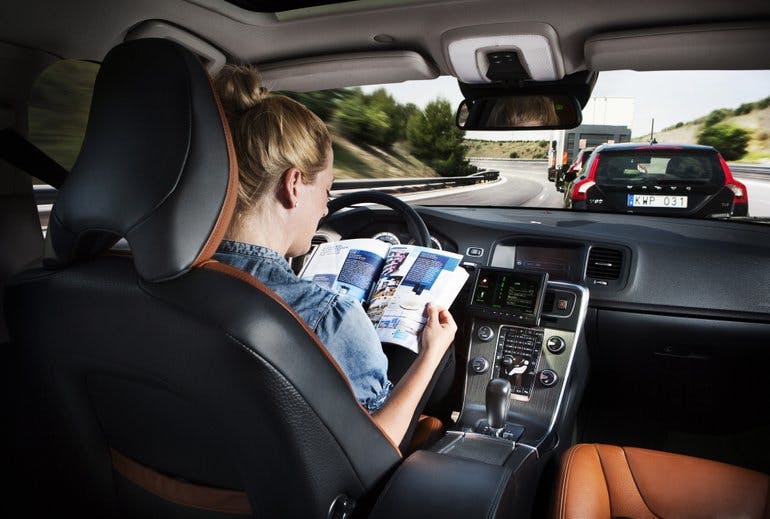 Some automakers are already rising to the challenge by developing inter-modal travel platforms that integrate their own and others' vehicle-sharing and mobility options into a single, mobile payment account. Key to succeeding, however, will lie in the ability of automakers to determine their dominant role in this changing environment and develop models that will produce the most value. To develop a distinct, high-value role, automakers should focus on their strategic strength of deep vehicle integration by providing vehicle-related functionality bundles in areas such as assistance, remote access, or navigation, and integrate non-vehicle-related services available on handheld devices.
In addition to involvement in business-to-consumer car-sharing, automakers should consider business models that include monetizing data generated from the connected-vehicle. For example, with customers' permission, automakers could offer such data to businesses for which mobility or driving patterns are of value. This is already happening in the insurance industry and the next logical step could include retailers using traffic flow insights to determine suitable locations for new stores.
Insurance companies seeking to develop policies and pricing based on driver behavior also may be willing to pay a fee for ongoing access to data generated by vehicles and hosted on automaker telematics platforms. To further boost revenues, automakers also could sell vehicle options that rely on connectivity, but are stand-alone features. A good example is connected autopilot functionality. Such features can be sold separately from a connectivity bundle to avoid implying that they are another free feature that is part of the head unit. Positioning and pricing them independently will maximize their value.
Automakers can increase after-sales revenue by leveraging a customer's vehicle data connection to anticipate upcoming maintenance needs and transmit the information to the customer's preferred repair service shop to schedule a service appointment. However, auto companies also will need to find the proper incentive to encourage customers to allow such use of their data.
A Framework For Future Success
These are just a few examples of business model elements within a digital strategy framework auto manufacturers should contemplate, recognizing that no two brands are alike. Each brand will require a digital strategy tailored to its unique characteristics. And each option, together with its corresponding profit potential, will need to be evaluated in detail.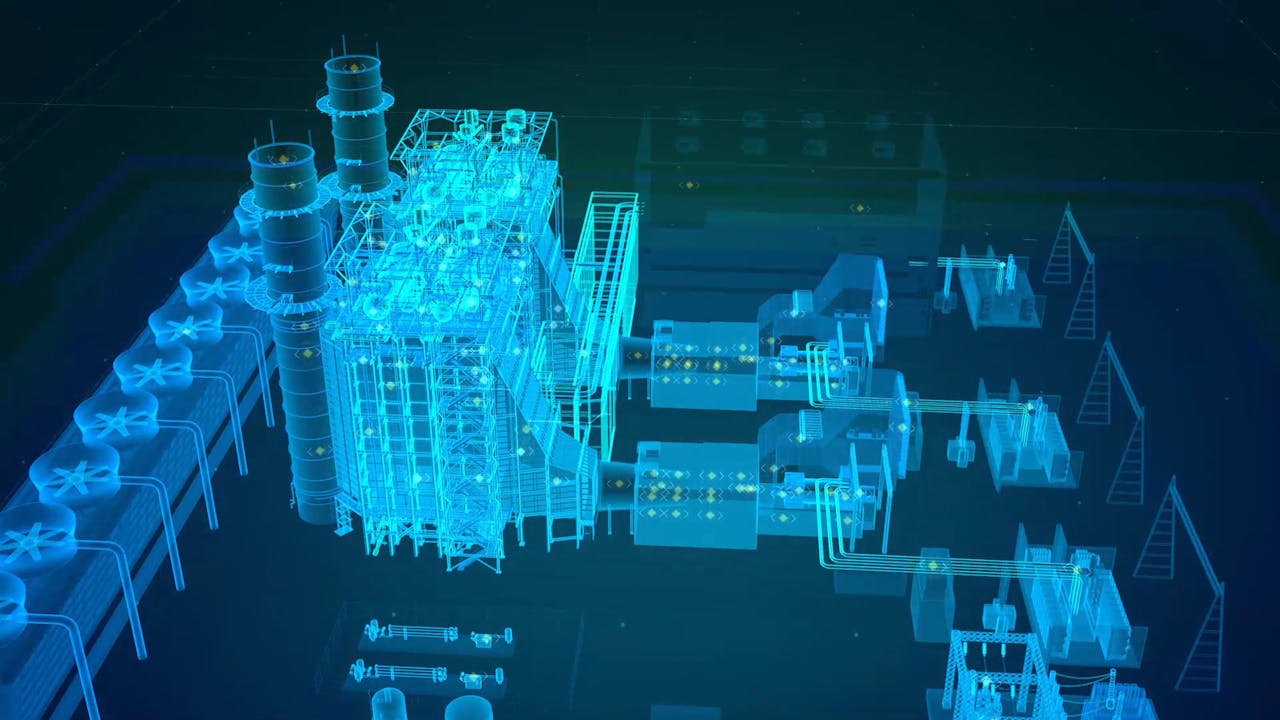 Every automaker can potentially accelerate the process, however, and taking the follow actions will help:
Set a destination.
Define the value of digital for the brand and align the results with a digital vision. Also, provide compelling and aspirational leadership from the top.
Chart the roadmap.
Identify the organization's required initiatives, timeline and approach. Assess them carefully to ensure that they can be flexible while remaining targeted.
Build a digital IQ.
Make digital integral to the brand's DNA. Train to increase skill levels, and hire to boost the company's capabilities in analytics and data. Also, consider partnering with disruptors and others with expertise that will enhance the brand's capabilities.
Foster agile decision-making.
Establish a governance structure and organization processes that will enable the company to respond quickly and with flexibility to the constantly changing market environment.
Auto manufacturers that fully digitize their enterprise, leveraging the support of partial digitization will not only be able to produce the kinds of product and services business models required to compete, but continue a trajectory toward generating greater value. By 2025, any automotive brand following this path could produce as much as $2.8 billion in new value in a market that will be defined by ongoing digital disruption.