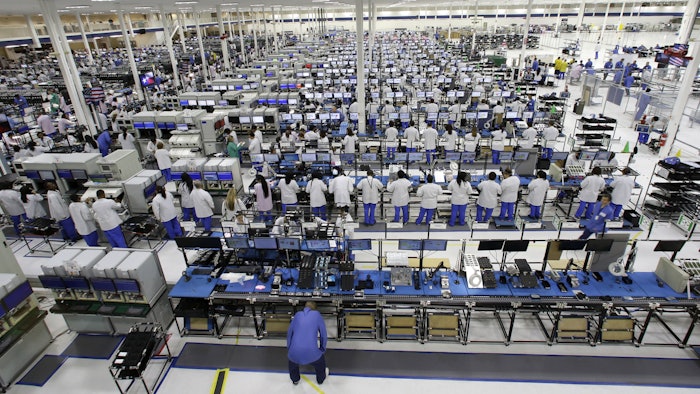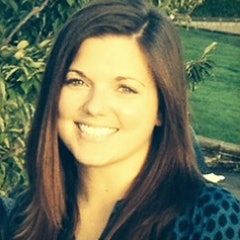 Business owners spend countless hours figuring out creative ways to market their company, build their business and increase revenue. Drawing in a steady stream of new customers as well as keeping a loyal base of returning clientele is what it's all about. When the hard work pays off and business is booming, you'll need to figure out how to handle the demands that growth puts on your commercial space.
Whether you're moving to a new location or staying in your current space, expanding your facility can help you maximize your business' potential. Here are some key guidelines when it comes to redesigning your facility.
Talk to a Professional
Interview professionals with experience with your type of company. While it's often helpful to speak with colleagues or even friends, when it comes to redesigning a business building, you'll need more than opinions. You'll want to speak with several experts including architects, real estate brokers, real estate attorneys, accountants and a moving consultant. Moving or building is a complex process. Hiring the right people to help you will require careful research.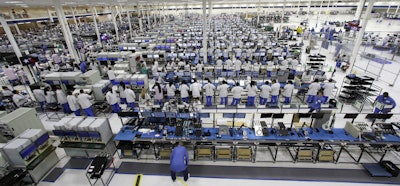 Figure Out the Timeline
Moving to a new building or remodeling your current space will take a lot of time and patience. Talk to a professional about what the estimated timelines are and what steps are involved. You'll need to allow enough time for designing, approval processes and construction. Make sure that you coordinate this with your business and customer demands to ease the transition.
Establish a Budget
Determining a budget at the beginning of the process is important. Make a list of anticipated costs and factor in how those will impact your business. Will you need new furniture, fixtures, equipment or new personnel to help with the process? Will you need financing? Details are vital and adhering to a budget will make the difference between a successful remodel and one that strains resources.

Stay Organized
Whether it's a construction project or a move to a completely new space, staying organized is key. Don't take shortcuts. Instead, take the time to track everything connected to the construction or move.
Ask questions at each stage of the project. While you will no doubt have a project manager, communication with this key person helps to ensure the remodel is meeting your expectations. Planning helps to ensure you have resources lined up. Access to the necessary permits and documents alleviates confusion and keeps the process moving seamlessly.
Seeing your business thrive is exciting. When your company is growing, you need to be proactive to stay ahead of the anticipated demands. Having the right space with the proper design and layout will help ensure you're ready to take on more business and clients.
About The Author: Sara Thompson writes for Storee Construction Co., a family owned and operated industrial construction company in Springfield, Missouri, since 1966. Read more on their blog.