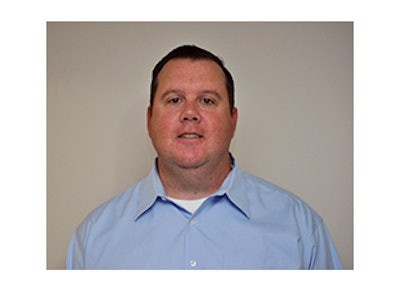 This article originally appeared in the July/August 2013 issue of Food Manufacturing.
The Food Manufacturing Brainstorm features industry experts sharing their perspectives on issues critical to the overall food industry marketplace. In this issue, we ask: What steps can food manufacturers take to reduce energy costs?
There are great opportunities for food manufacturing facilities to save energy by dividing space with walls. Unfortunately, these opportunities often are not pursued because facility managers fear the costs and down-time associated with building solid permanent walls or rigid panelized structures. Thanks to industrial fabric curtain walls, however, this no longer needs to be the case.

Industrial curtain walls are similar to traditional solid walls in that they define and divide spaces, offering different types of environmental control. However, as the name implies, fabric curtain walls are significantly different than traditional walls in their design and construction. A typical curtain wall is made of insulated fabric panels connected together with Velcro to span the width and height of a given space. Because of their construction, they offer a higher degree of flexibility than traditional walls and are far less expensive and quicker to construct. Their time, cost and flexibility benefits provide facility managers the freedom to divide and control their interior space as business needs dictate, with changes in space allotments made as necessary — not as can be afforded.

Among the most common curtain wall applications for food manufacturing facilities are:
Temperature and humidity isolation — Separating temperature- and humidity-sensitive areas from other areas of the plant can boost efficiencies of HVAC systems, while also ensuring proper climate control.
Partitioning cooler and freezer space — Partitioning of these areas can boost the efficiency of the refrigerant system — and avoid dangerous temperature fluctuations;
Loading dock staging areas — Facilities can gain control of temperature and humidity levels at the loading dock with separate, temperature-controlled staging areas.