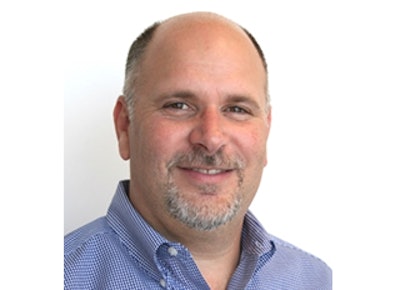 As global economic activity continues, it's a slow but steady rebound, as more and more manufacturers are turning to contract manufacturing. According to our recent study, "Flexibility is the Key to Growth: Accenture Global Manufacturing Study 2013", a large majority (76 percent) of original equipment manufacturers plan to increase their use of contract manufacturing in the coming year. 
Although many global manufacturers may have a limited view of contract manufacturing, seeing it as a safety valve to handle the pressures of excess demand, manufacturing leaders identified in the Accenture study are outperforming their peers and making contract manufacturing a core part of their long-term strategy. They recognize the many benefits that can be derived from using contract manufacturing as part of their overall production strategy. These benefits can be particularly important in an economic environment characterized by rising customer expectations, growing complexity and ever-increasing volatility.  
The basic parameters of contract manufacturing have not changed. A contract manufacturer is a company that manufactures (and may design, prototype and/or distribute) finished products under the name of the original equipment manufacturer or OEM. Contract manufacturers typically provide production plants, processes and production labor, but they typically are not involved in the product design. What has changed is that more recently we have seen the emergence of the original design manufacturer (ODM), a company which designs and manufactures a product which is specified and eventually branded by another firm for sale. The ODM can allow the brand firm to produce without having to engage in the organization or running of a factory. 
What has changed — drastically — is the range of benefits that contract manufacturers and ODMs can provide to the OEM.