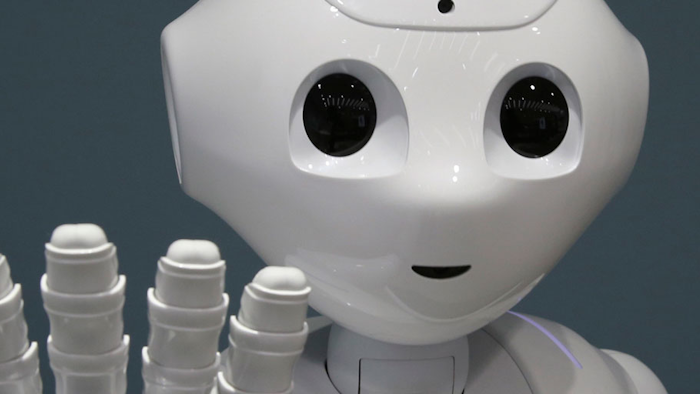 Numerous reports issued in recent years warned about the potential impact of breakthrough technologies on conventional manufacturing jobs.
But a top Trump administration official said last week that the issue is "not even on our radar screen."

During his bid for the White House, Trump frequently blamed trade imbalances — particularly with China and Mexico — for the loss of U.S. manufacturing jobs in recent decades. Experts, however, argued that those positions were also lost because manufacturing operations became more efficient.

That trend is likely to dramatically accelerate with the proliferation of automation, robotics and artificial intelligence in coming years.

Experts vary on how problematic those changes could be. A report last year suggested that robots could replace more than half of all workers around the world, while another released this year argued that new jobs would crop up to complement robots and other machines.

A report last week from PwC said that 38 percent of current jobs in the U.S. could be replaced within about 15 years. The global manufacturing sector, meanwhile, could see 46 percent of jobs replaced; other at-risk industries include transportation and storage and wholesale and retail trade.

Treasury Secretary Steve Mnuchin, however, disputed the dire predictions last week. He said that artificial intelligence would not displace jobs on a wide scale for generations.

"It's not even on our radar screen ... 50 to 100 more years," Mnuchin said at an event hosted by media company Axios. "I'm not worried at all. ... In fact I'm optimistic."
PwC analysts, meanwhile, warned that "no industry is entirely immune from future advances in robotics and AI."

"A key driver of our industry-level estimates is the fact that manual and routine tasks are more susceptible to automation, while social skills are relatively less automatable," said PwC chief economist John Hawksworth.