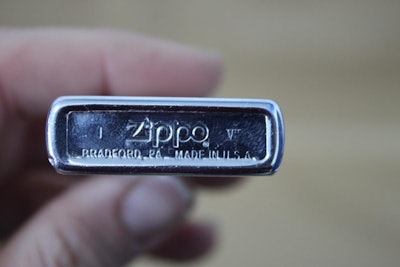 Pennsylvania's iconic Zippo lighter factory has laid off 38 workers, blaming a slowdown in the company's North American business and a glut of inventory in China.
Mark Paup, Zippo Manufacturing Co.'s president and CEO, says the company used to ship its product to China through a Hong Kong importer. Zippo, based in Bradford, about 130 miles northeast of Pittsburgh, now has 533 workers.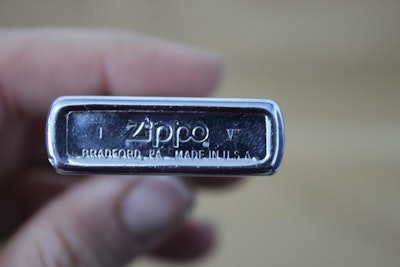 The company took control of its Chinese imports because of problems with black market counterfeit lighters and gray market lighters. Gray market lighters are legitimate Zippo products shipped to China outside legal import rules.
The company took over importing to China and last year had a boom in production to fill that demand, but now Paup says the company has determined it has too much inventory there.