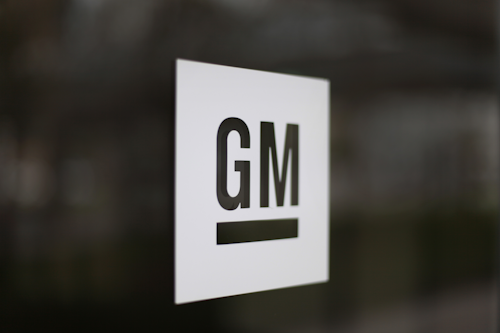 Hourly workers at General Motors will see record bonus checks — up to $12,000 — after the company's profits exceeded expectations.
The Associated Press reports that GM saw a record $12 billion pretax profit in North America. Under an agreement with the United Auto Workers (UAW), 52,000 union workers at GM will received up to $12,000 each. The profit-sharing checks — part of 2011 contract negotiations — are based on a simple formula where workers receive about $1,000 for every $1 billion in annual pre-tax North American profit.
In late January, Ford Motor and Fiat Chrysler Automobiles also reported profits — $9 billion and $5.5 billion respectively. Ford workers are expected to receive up to $9,000 and Fiat Chrysler workers will see a $5,000 profit sharing check.
GM's total revenue for the year — $166.4 billion — increased 9 percent over last year and beat analysts' estimates. Company officials say GM is benefiting from strong sales of higher-priced trucks and SUVs.
"So, it was just a truly outstanding year," GM Chief Financial Officer Chuck Stevens told USA Today. "We expect 2017 to be a very strong year from a company perspective and another year of 10% or more in profit margins in North America."