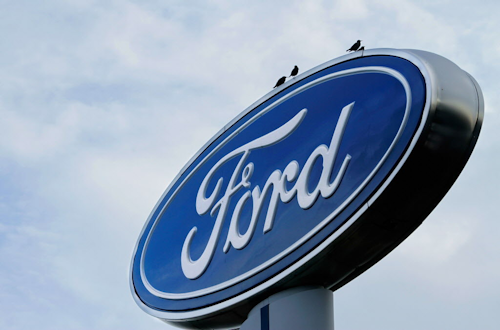 As a reward to helping Ford Motor and Fiat Chrysler Automobiles reach strong operating results, nearly 100,000 hourly employees will receive bonuses.
Fiat Chrysler announced that its American union workers will receive a $5,000 profit sharing check, on average, for 2016. The 38,200 hourly and 2,000 salaried employees, represented by the United Auto Workers (UAW) union, will receive their checks on Feb. 17.
The company announced on Thursday that it earned a pre-tax profit of $5.5 billion in North America.
Ford employees will also see a bonus after the automaker saw a near record profit. Workers are expected to receive, on average, up to $9,000 in profit sharing checks. UAW workers will receive the money on March 9.
The Detroit Free Press reports that check amount is expected to be the second largest in the history of the Dearborn manufacturer.
Ford earned $9 billion in pretax profit in North America.
The profit-sharing benefit was first negotiated by the UAW union in 1982. The formula for calculating payouts was simplified in 2011 and revised again during 2015 contract negotiations. The new profit-sharing formula awards $1 for each $1 million of pre-tax North American profit.
This is the first payout under the new contract.