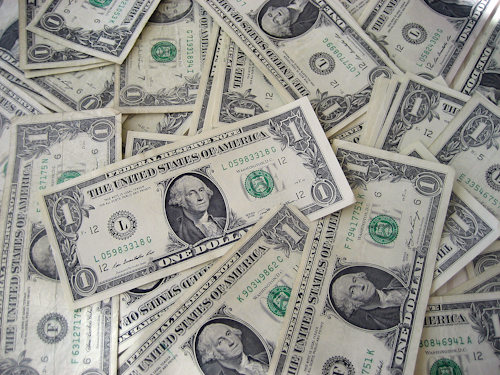 A Georgia peanut processing company will pay more than $55,000 in overtime back wages to 46 employees after a U.S. Department of Labor (DOL) investigation.
According to the DOL, Tifton Peanut Co., paid employees straight time for overtime. The company operates two facilities in Tifton, GA — Plant No. 1 is a shelling facility and Plant No. 2 specializes in cleaning, drying and grading the peanuts.
A DOL Wage and Hour Division investigation found that Tifton Peanut Co. No. 2 violated overtime and recordkeeping provisions of the Fair Labor Standards Act (FLSA).
"The Wage and Hour Division is committed to ensuring that all employees receive the proper wages for all the hours they have worked," said Eric Williams, the Wage and Hour Division's district director in Atlanta. "The outcome of this investigation serves as a reminder to all employers to review their pay practices to confirm that workers are being paid as the law prescribes, and that we will continue to work to level the playing field for employers who play by the rules."
According to the DOL, investigators found the company paid 46 employees straight time for all the hours worked, however the FLSA requires overtime payment at time-and-one-half regular rates of pay for all hours worked beyond 40 in single work week.
Investigators say that during the company's busy season, employees who typically worked at the primary location also worked at the secondary location, however those hours worked by employees were not included when calculating overtime wages. The employer also failed to maintain required time and payroll records, the DOL reports.
Tifton Peanut Co. will pay 46 employees $55,323 in back wages and comply with FLSA standards.