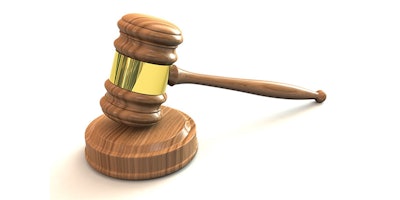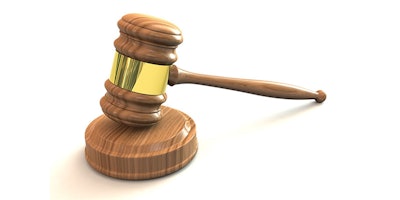 BOISE, Idaho (AP) — A group of veterinarians from Mexico is suing an Idaho dairy in federal court, contending that the dairy lured them under false pretenses and then forced them to work in poor conditions as low-wage general laborers as part of a human trafficking scheme.
The lawsuit against Funk Dairy Inc. in the small southern Idaho town of Murtaugh was filed late Tuesday in U.S. District Court in Boise.
Officials with Funk Dairy could not be immediately reached by the Associated Press. Calls to the dairy's listed phone number went unanswered Wednesday morning.
In the lawsuit, the veterinarians contend they were recruited to work as animal scientists at the dairy, using visas for professional workers, but then were illegally forced to work general laborer jobs. They say they also weren't provided with the appropriate housing accommodations that they had been promised, and were given lower wages than they agreed to for the work.