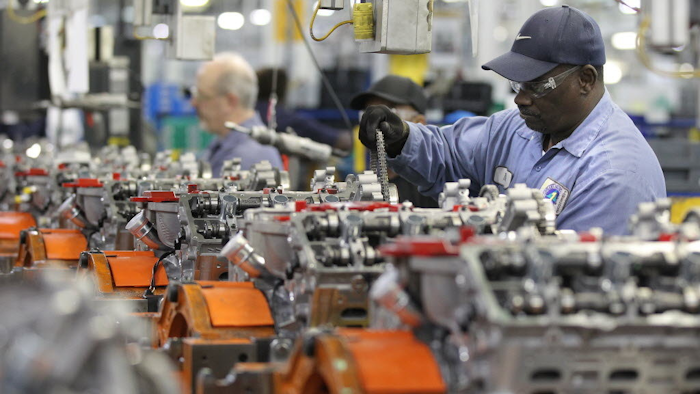 The U.S. manufacturing sector, and the country as a whole, each saw a slight increase in the number of workplace fatalities in the latest annual report from the U.S. Bureau of Labor Statistics.

The agency's 2015 Census of Fatal Occupational Injuries found 353 fatal workplace injuries in the manufacturing segment in 2015, up from 349 in 2014. The latest total was the highest for manufacturers since 2008, but the incident rate remained stable at 2.3 fatalities per 100,000 workers.
The report showed sharply different patterns in the fabricated metal products and food manufacturing subsectors. Fabricated metals saw the number of fatal injuries jump from 34 the previous year to 66 in 2015, while food processing fatalities fell from 56 to 44 over that span.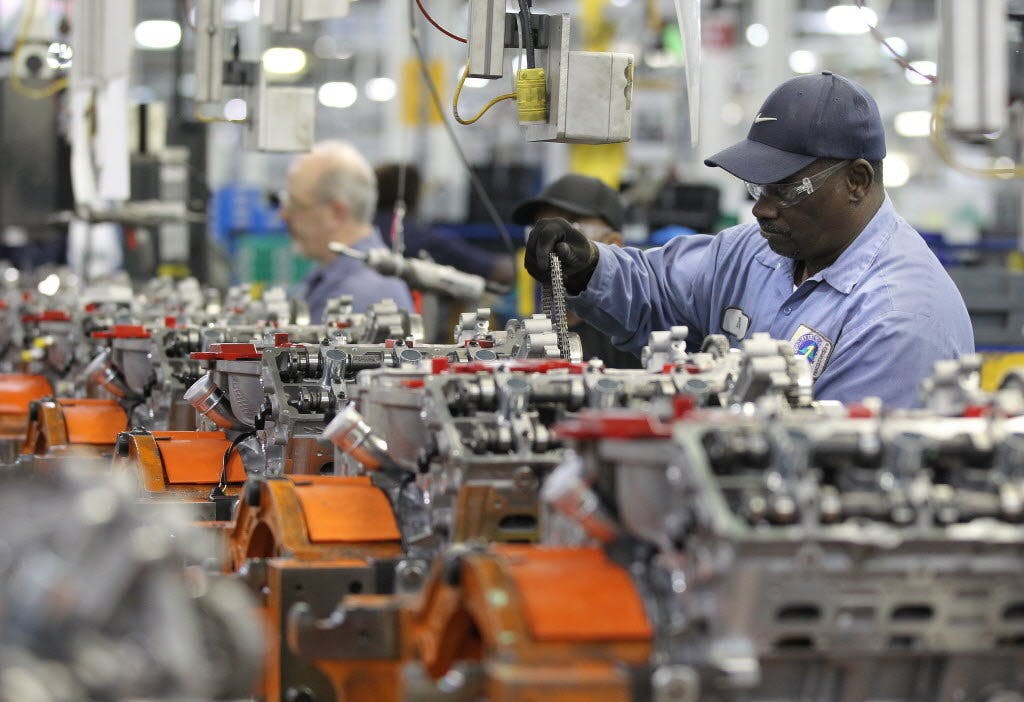 Overall, BLS tallied 4,836 workplace fatalities during the year, up just 15 from the previous report but also the highest since 2008. The incident rate remained 3.4 per 100,000 workers.

Transportation incidents accounted for the largest share of fatal accidents in 2015, and although fatalities in private transportation and warehousing remained largely unchanged, the private truck transportation industry saw its highest total since 2007.

The wholesale trade sector, meanwhile, saw the number of fatal injuries fall from 191 in 2014 to 175 in 2015.