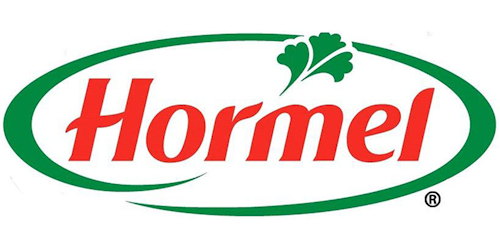 Hormel Foods will pay more than half a million dollars in back wages to female job applicants as well as hire more than 30 women at a Nebraska plant in a discrimination settlement.
A U.S. Department of Labor (DOL) complaint alleges that the company discriminated against qualified women applicants for production positions between February 2008 and February 2009.
As part of the settlement, Hormel Foods has agreed to hire 37 women at its Fremont, NE hog processing plant and pay $550,000 in back wages to 403 female job applicants. The women hired at the plant as a result, will receive retroactive seniority based on when they applied for the job.
According to the DOL, Hormel is a large federal contractor and the discrimination was a violation of Executive Order 11246. In a scheduled compliance review, the Office of Federal Contract Compliance Programs (OFCCP) found the company failed to keep required records related to its hiring process.
"When contractors accept federal funds, they agree to comply with federal anti-discrimination laws," OFCCP Acting Director Thomas M. Dowd said.  "This voluntary settlement ensures Hormel's compliance and provides a remedy for the affected applicants."
Hormel did not admit liability as part of the settlement.
"While we disagree with the Department of Labor, we believe a settlement will avoid further litigation and an unnecessary distraction to our business," Hormel said in a statement to The World-Herald.
Hormel Foods Corp. is based in Austin, MN. The company is a multinational manufacturer and marketer of food and meat products for consumers globally with 14 main manufacturing facilities in the U.S. and 20,000 employees worldwide.