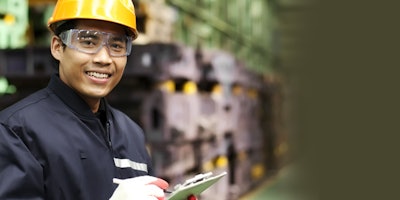 Recent federal data suggests that more and more of the turnover in the nation's manufacturing sector is due to workers voluntarily quitting than to layoffs.
The Wall Street Journal reports that more manufacturing workers quit their jobs in October than in any month in eight years, while the of number of voluntary departures exceeded the number of layoffs at the highest rate in nine years.

The U.S. Labor Department's monthly Job Openings and Labor Turnover Survey found that 157,000 workers quit a manufacturing job in October, a significant edge over the roughly 94,000 that were laid off. About 21,000 others departed due to transfers, retirement, disability, death or other reasons.

Although the nation's economy overall is experiencing a tight labor market, the numbers suggest that more manufacturing workers believe that their prospects could be better in a different job. The paper noted that the trend of resignations outpacing layoffs dates back some five years.

Job losses also narrowly exceeded new manufacturing hires for the 12 months ending in October, while the number of open manufacturing jobs continued to exceed the number of new hires.
The latter pattern, the Journal reported, could mean that manufacturers aren't necessarily trying to fill those positions — or that they can't find enough workers with appropriate skills.