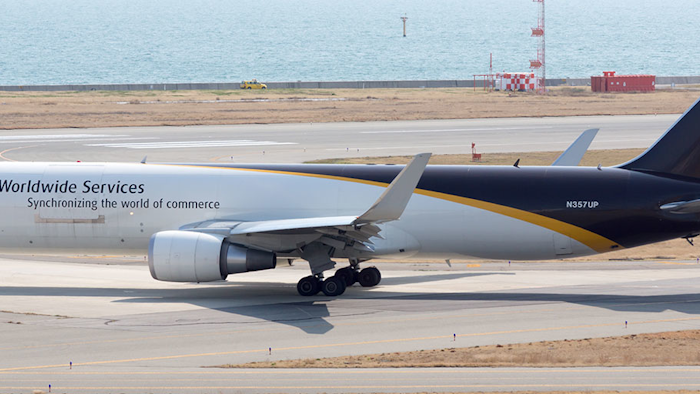 The union representing about 1,200 mechanics and maintenance workers for UPS' air cargo operations began voting Friday about whether to approve a strike.

Voting by members of Teamsters Local 2727 will continue through November via mail-in ballot, but both the company and union said that the busy holiday shipping season would not see interruptions due to a prolonged contract dispute.

Federal law restricts work stoppages that can impact the nation's traffic or commerce, and discussions between UPS, Local 2727 and a federal mediator are slated to continue through December. Further obstacles to a strike, if approved, also remain after that date.
 
"There will be no impact on holiday shipping," said Mike Mangeot, a spokesman for UPS Airlines, told the The Wall Street Journal.

Talks on a new contract began three years ago and effectively ground to a halt in March. The union alleged that UPS called for "massive" reductions in health care benefits, as well as benefits to union retirees, despite reporting billions in profits last year.

A strike would reportedly be the first for UPS since its truck drivers walked off the job nearly 20 years ago.

"It's a no-brainer and what's fair, and we are ready to take our fight to the next level if UPS continues to try and strip a small group of its workers of basic benefits," Local 2727 President Tim Boyle said in a statement.

UPS officials that they are optimistic about reaching an agreement on a new deal.