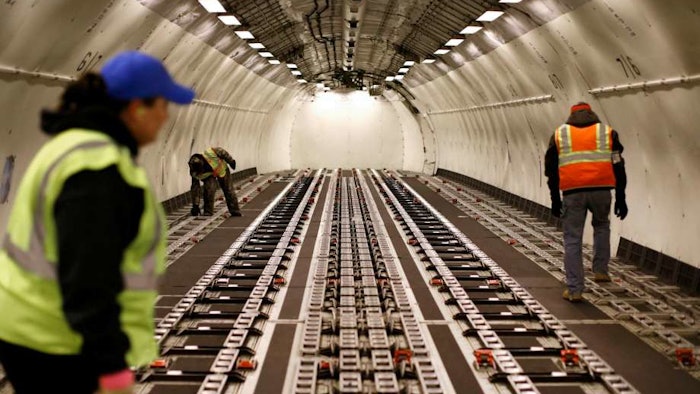 Hundreds of UPS aircraft maintenance workers are voting on whether to authorize a strike amid a lengthy contract dispute.

A strike would reportedly be the first to impact UPS since truckers walked off the job nearly 20 years ago, but the parcel giant, at the very least, will not face a labor stoppage during the busy holiday shipping season.

The Teamsters union announced that members of Local 2727  about 1,200 mechanics and other workers that maintains UPS' air cargo fleet throughout the U.S. — began voting — Friday.

The union alleged that UPS called for "massive" reductions in health care benefits, as well as benefits to union retirees, despite reporting billions in profits last year.

Talks on a new contract began three years ago and stagnated in March.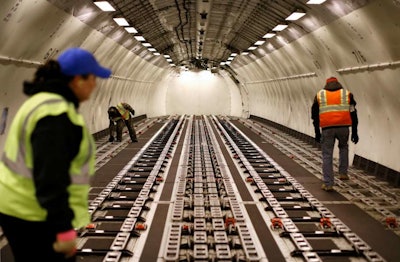 "UPS needs to respect the skilled, difficult and dangerous work our members do that makes UPS's supply chain functional and its success possible," said Local 2727 President Tim Boyle. "Dedicated aircraft maintenance workers are simply asking to keep the benefits they already have so they can keep UPS planes running effectively."
Voting will continue via mail-in ballot through November.

UPS officials responded that they are optimistic about reaching an agreement on a new deal.

The Wall Street Journal, however, noted that even if the union agrees to strike, federal law is designed to restrict work stoppages that significantly impact traffic or commerce.

Discussions between the company, the union and a federal mediator are scheduled to continue through December, and numerous other obstacles to a strike remain after that date.

"There will be no impact on holiday shipping," said Mike Mangeot, a spokesman for UPS Airlines, told the Journal.