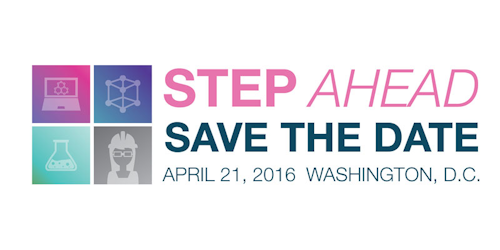 The Manufacturing Institute announced they will award 130 women with the Women in Manufacturing STEP (Science, Technology, Engineering and Production) Ahead Award. The STEP Ahead Awards honor women who have demonstrated excellence and leadership in their careers and represent all levels of the manufacturing industry, from the factory-floor to the C suite.
The STEP Ahead Awards are part of the larger STEP Ahead initiative, launched to examine and promote the role of women in the manufacturing industry through recognition, research, and leadership for attracting, advancing, and retaining strong female talent.
A recent survey from Deloitte and The Manufacturing Institute found that 80 percent of American manufacturing companies have a moderate to severe shortage of available, qualified workers, and less than a third of the manufacturing workforce are women. Closing the skills gap includes closing the gender gap.
On April 21, The Manufacturing Institute will recognize 130 recipients of the STEP Ahead Awards at a reception in Washington, D.C.  The STEP Ahead Awards program will highlight each Honoree's story, including their leadership and accomplishments in manufacturing.