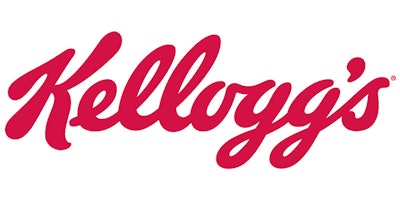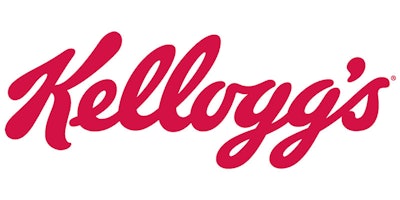 Cereal giant Kellogg has announced plans to cut 250 jobs in North America as part of a multi-year effort to cut costs.
The restructuring effort, called Project K, aims to make the company "more efficient and effective" in part by "eliminating work that doesn't drive the highest returns."

The Battle Creek Enquirer reported that a majority of the layoffs would take place at Kellogg headquarters in the western Michigan city. Kellogg officials did not specify how many workers would lose their jobs in Michigan but said that "changes are taking place across most functions in the organization."

Packaged food companies suffered in recent years as consumer preferences shifted toward products perceived as healthier. The decline in breakfast cereals, however, hit Battle Creek particularly hard of late.

Cereal rival Post and private label company TreeHouse each announced cuts to their respective plants in Battle Creek in recent months.

"It isn't just a Battle Creek issue, but it hits more home because we're Cereal City U.S.A.," Battle Creek Unlimited President and CEO Joe Sobieralski told the Enquirer.