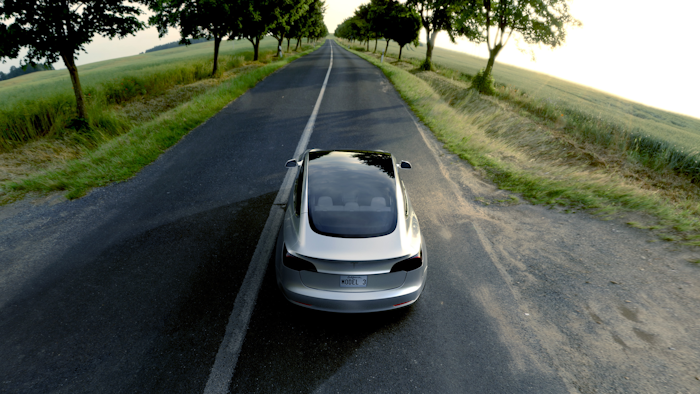 Tesla Motors plans to add another 550 jobs at its Nevada "Gigafactory" to produce parts for the electric vehicle maker's forthcoming Model 3 sedan.

Gov. Brian Sandoval announced the new jobs during his annual State of the State address Tuesday, according to the Reno Gazette-Journal.

The $5 billion Gigafactory, located east of Sparks, Nev., was announced in 2014 with the help of $1.3 billion in potential tax incentives from the state.

The facility was designed to build batteries for Tesla's electric vehicles, but Sandoval told lawmakers that Tesla will also make "the electric motors and gearboxes for the Model 3 at the Gigafactory."
The additional investment of $350 million would not require further state incentives, Sandoval's office told the paper.

The Model 3, Tesla's first effort to target the broader automotive market, is expected to debut this year at about half the cost of its current Model S and Model X. CEO Elon Musk said last year that the company would need to "rethink production planning" in order to meet high initial demand for the Model 3 as well as Tesla's ambitious production goals in coming years.

The Gigafactory officially opened in August and currently employs about 1,000 Tesla workers. Prior to Sandoval's announcement, Tesla anticipated that the plant would house a 6,500-employee workforce at full capacity.