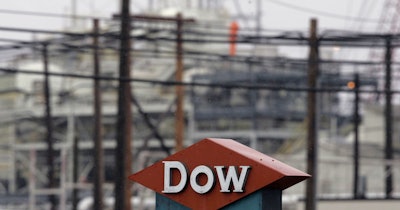 A Dow Chemical plant in Charlotte was issued nearly two dozen citations for safety violations earlier this year.
An investigation by local media turned up the citations after a fire occurred at the plant last month. In that incident, a drum of divinylbenzene became over pressurized and caught fire. No one was hurt.
The violations from this year were all issued in February by the North Carolina Department of Labor. The violations reportedly stemmed from an inspection of the plant in September 2016 that found the facility had improperly handled, stored and managed certain chemicals.
Dow has reportedly contested the citations but the issue has not yet been resolved.