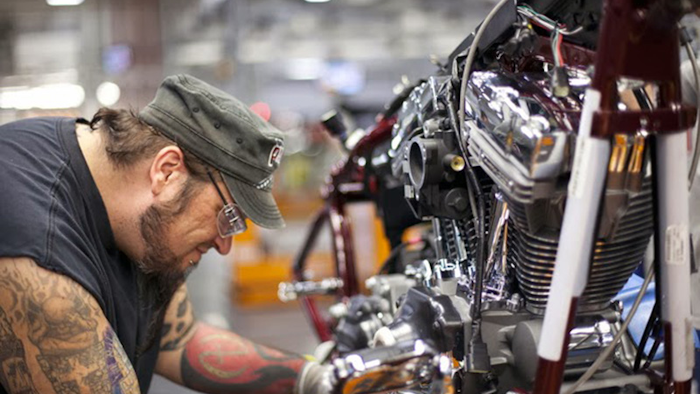 Motorcycle manufacturer Harley-Davidson is reportedly preparing to cut about 200 jobs in the wake of slowing sales.

A company spokeswoman told the Milwaukee Journal Sentinel that the cuts would impact "regular and casual union employees ... across our U.S. plants" primarily in the fourth quarter of the year.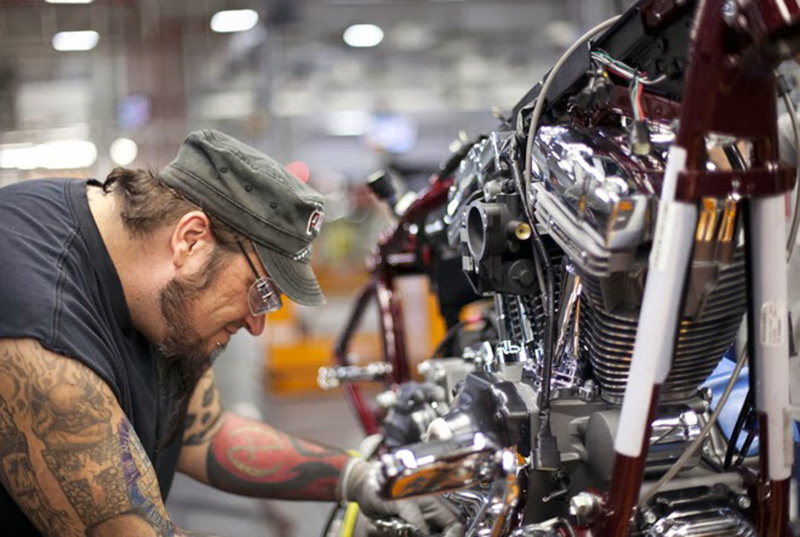 "The company continually reacts to industry and market changes to provide the best products and services to our customers," Maripat Blankenheim wrote in an email. "To that end, as we adjust our production plan to align with 2016 guidance, we are making the necessary changes to right-size the company."

Union sources, meanwhile, told the paper that most of the layoffs would be located at its plant in York, Pa. Other cuts are expected at two Wisconsin plants -- one the Milwaukee suburb of Menomonee Falls and the other in the northern city of Tomahawk.