Hyundai could face further vehicle production declines in its native South Korea after union members overwhelmingly rejected a tentative contract agreement struck last week.

Disputes over annual wage agreements are not uncommon at the automaker. Work stoppages occurred in all but four years in Hyundai's history, and any related production losses are normally accounted for later in those years.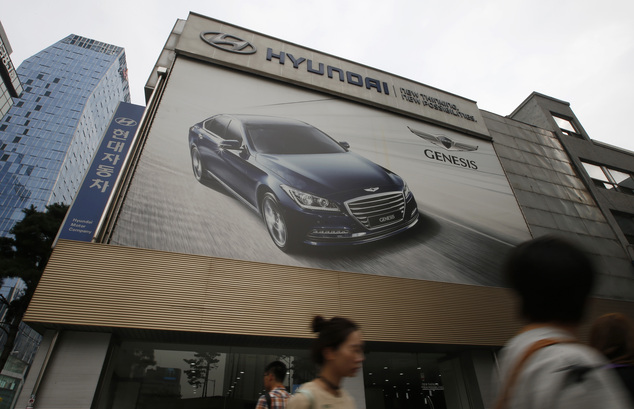 The tentative agreement reached last week, however, included smaller wage, bonus and incentive increases amid 10 consecutive quarters of sliding profits, and the union, which represents nearly 50,000 workers, rejected it by a 78-22 margin.

Friday's vote was the first rejection of a proposed agreement since 2008 and could lead to further strikes as both sides prepared to resume negotiations next month. Partial work stoppages this summer cost the automaker production of some 65,500 vehicles worth an estimated $1.3 billion.

Hyundai and Kia are both part of the Hyundai Motor Group, the world's fifth-largest automaker. Kia and its union are also currently locked in contract negotiations.