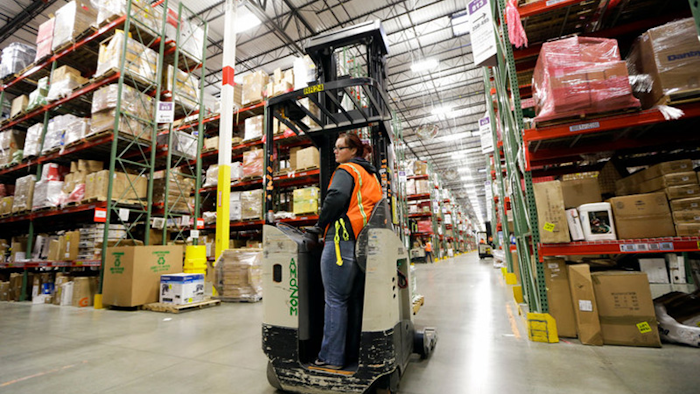 Amazon.com is toying with 30-hour workweeks in an apparent effort to attract a broader array of prospective employees.

The Washington Post reports that the initiative would allow a small group of Amazon employees to work on technical projects within its human resources division from 10 a.m. to 2 p.m. Monday through Thursday and during additional flexible hours.

Participants would earn 75 percent of a full-time worker's salary but keep the same benefits. The program would only involve "a few dozen" of Amazon's massive — and growing — workforce, and Amazon reportedly has no plans to make sweeping changes to its 40-hour workforce model.
"This initiative was created with Amazon's diverse workforce in mind and the realization that the traditional full-time schedule may not be a 'one size fits all' model," the company wrote regarding an informational seminar on the program.

Amazon currently allows part-time workers to access full-time benefits, but the new program would involve an entire team, including managers, working 30 hours per week.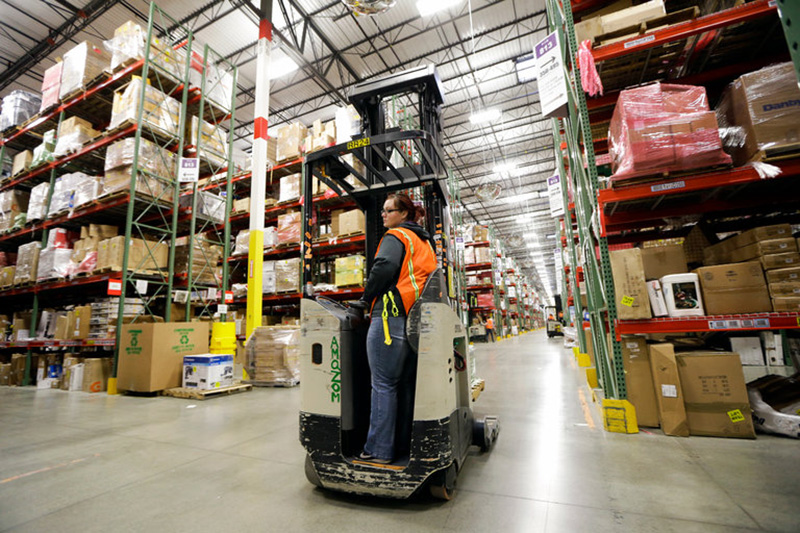 The plan comes more than one year after a report in The New York Times drew attention to the occasionally "extreme" demands of working at Amazon.

CEO Jeff Bezos disputed the Times' portrayal and vowed that he would not tolerate the "shockingly callous management practices" that it described.
In addition to the 30-hour workweek proposal, the company recently vowed to outline its unique tuition-assistance program in hopes that other companies would follow suit.