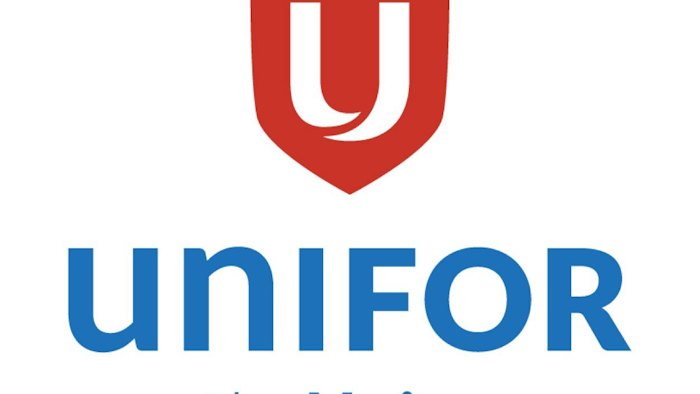 Unions representing some 20,000 Canadian employees of Detroit's "Big Three" automakers authorized strikes over the weekend as bargaining talks continue.

Unifor announced that 97.1 percent, 98.9 percent and 99 percent of its members at GM, Ford and Fiat Chrysler, respectively, voted in favor of the proposals, which empower the union to go on strike if necessary.

The Detroit News reported that the votes could signal that talks between the sides could become contentious.

"The push for new investments in Canada got a lot stronger today," said union president Jerry Dias.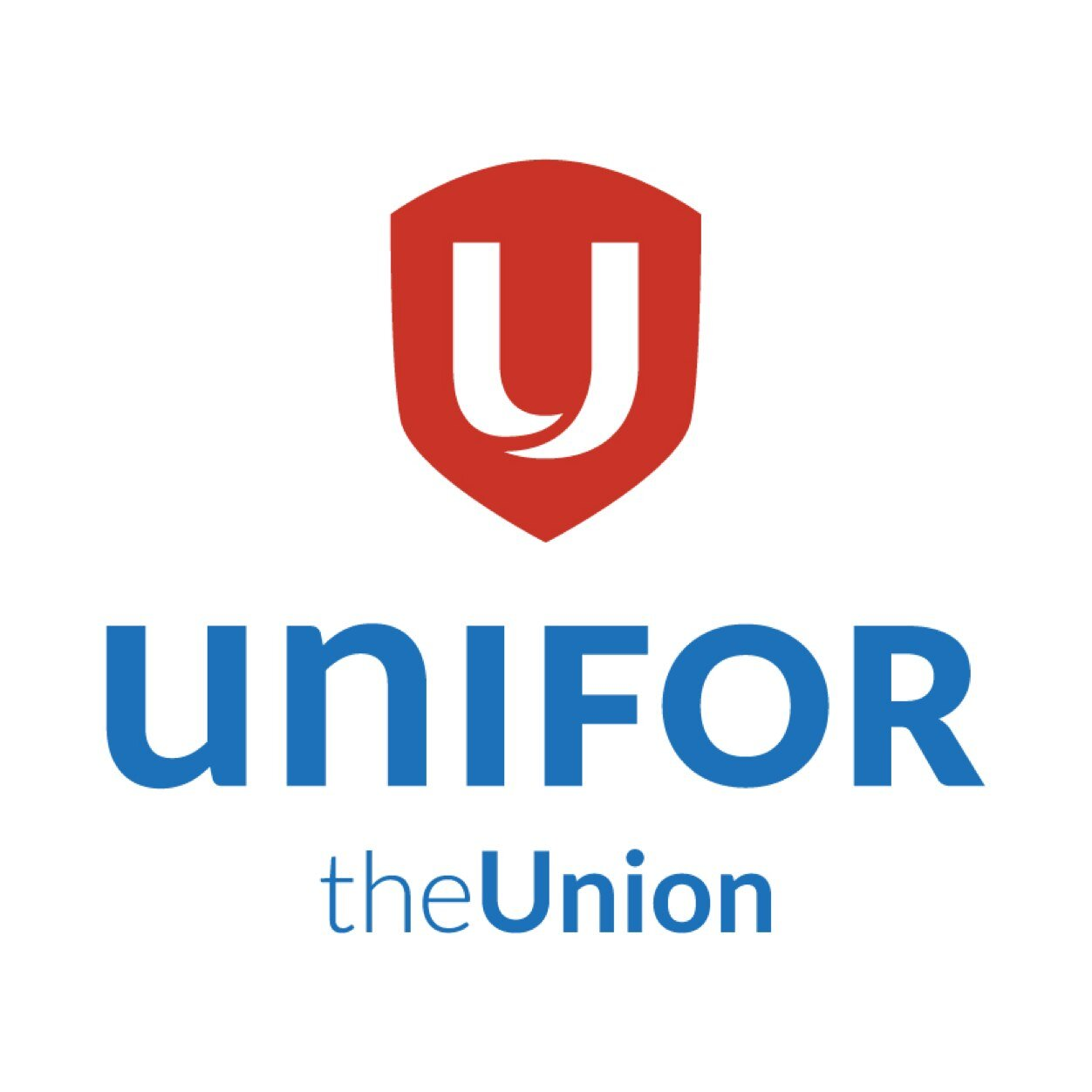 Unifor is demanding new production and investment in Canadian plants, especially the GM plant in Oshawa, a Ford plant in Windsor and an FCA plant in Brampton.

GM's facility, in particular, could be in jeopardy after its current production runs out following the 2019 model year; the automaker won't commit to new production until the next labor pact outlines its labor costs.

Without new commitments, the union has vowed to strike.

Discussions about a new labor deal officially began in August, and the current pacts expire at the end of the day on Sept. 19.

Unifor is expected to announce one of the companies as its pick for initial negotiations on Sept. 6, the News reported. That pact would then serve as a template for deals with the other two automakers.