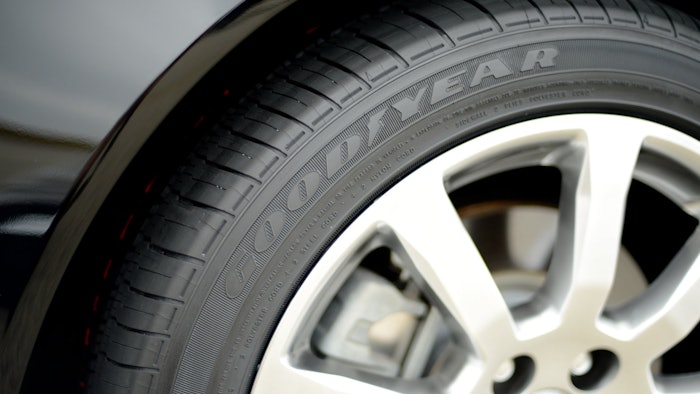 On August 12, Goodyear Tire & Rubber Co. confirmed the fourth fatality of the year at their Danville, Virginia, plant.
A local Danville news outlet reported that Billy Scheier — the latest worker fatality — died from "blunt injuries to the chest and medical asphyxia."
Since August 2015, three other deaths have occurred at the plant — two of which are still being investigated by the Occupational Safety and Health Administration.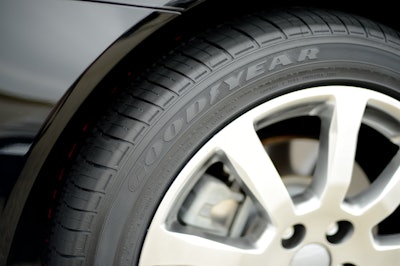 In response to Scheier's death on Friday, Goodyear issued a release and said, "Goodyear's on-site emergency response team, as well as local emergency personnel responded immediately, and all parties have been working together to investigate the root cause of the incident. Goodyear reported the incident to the Occupational Safety and Health Administration (OSHA) and will fully cooperate with the organization."
The Goodyear tire factory is Danville's largest private employer.
What do you think about the string of workplace fatalities at this Danville plant? What else should be done to ensure the short- and long-term safety of its workers?
Comment below or tweet me @AbbDean.