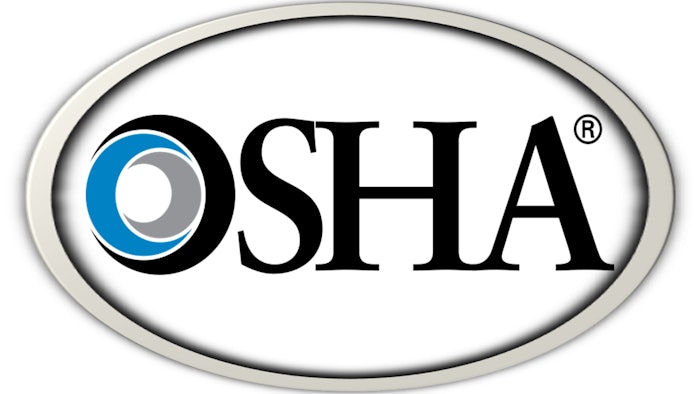 A California-based stone company faces nearly $90,000 in fines after one of its workers was killed by falling slabs of granite in January.

The employee at Nidi Tec's facility in Denver, Colo., was setting slabs on a rack using a fork truck (in an area classified as a danger zone) when about 6,500 pounds of rock fractured and fell.

The subsequent investigation by the Occupational Safety and Health Administration identified 11 safety violations, particularly exposing workers to crushing hazards and improperly storing granite slabs.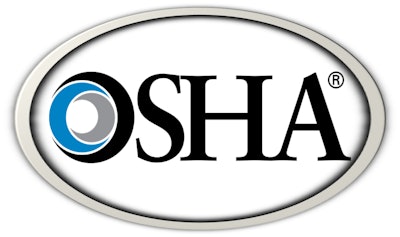 Other issues cited by OSHA included exceeding the capacity of fork trucks, using granite pieces as a counter weight on the trucks and lifting the slabs with defective wire rope slings.

Proposed penalties for the violations totaled $88,900.

"Handling of granite slabs is a well-known hazard in the industry, yet Nidi Tec did not take simple measures which could have avoided a tragedy and an employee's preventable death," said OSHA Denver area director Herb Gibson.

Nidi Tec has 15 business days following the receipt of the citations to comply, request a conference with OSHA officials or contest the findings.