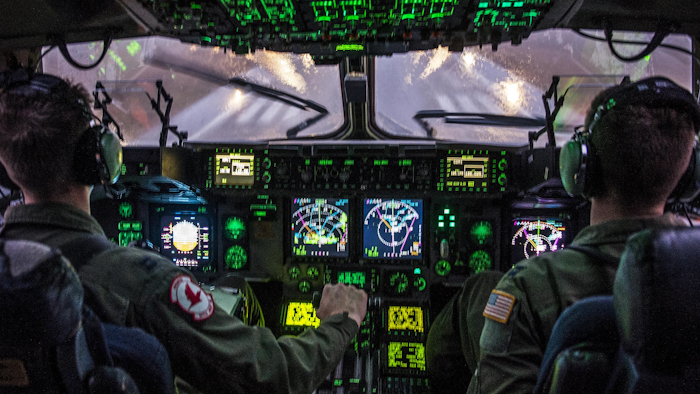 A newly released study anticipates 3.2 percent job growth in the aerospace and defense sector this year, which would snap a five-year trend of losses in the industry.

The Deloitte analysis expects that the sector will add 39,000 jobs in the U.S. in 2016. Industry jobs previously declined by 9.4 percent between 2010 and 2014, and the report anticipated a modest 0.8 percent drop last year.

Although the commercial aerospace sector saw jobs increase by 17 percent from 2010 to 2014, the larger defense sector experienced an 18 percent loss in jobs, or 185,000 positions.

Deloitte analysts attributed the defense sector losses to budget cuts at the Defense Department since 2011, but the Pentagon's budget will increase this year due to "increased national security threats, global tensions and recapitalization requirements."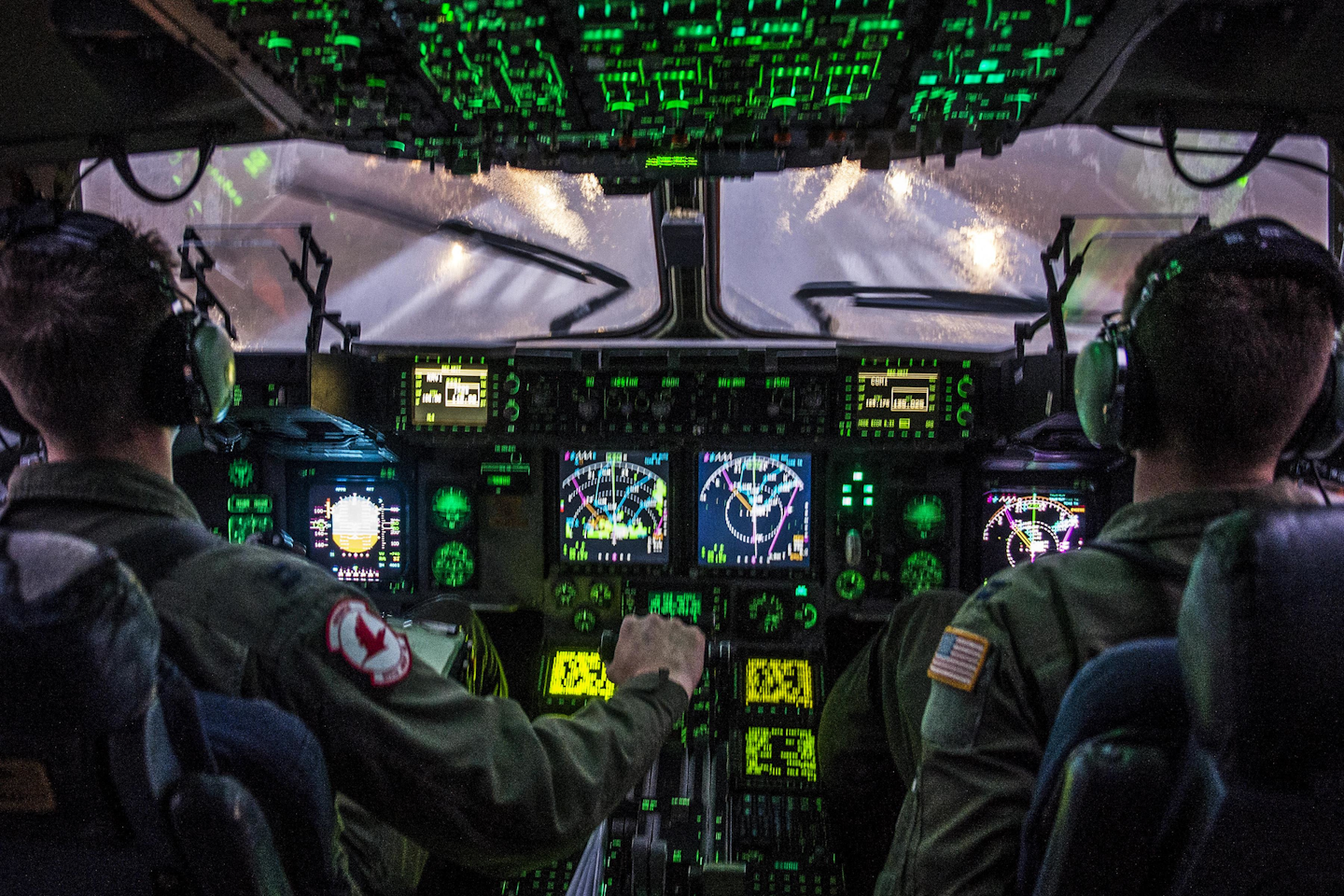 "A return to growth will be healthy for innovation, product development and game-changing technology creation — a cornerstone of this industry," said Deloitte aerospace and defense leader Tom Captain.

Aerospace and defense companies directly employed 1.2 million people as of 2014 and indirectly led to the employment of 3.2 million additional workers.

The industry employs people in every state, but seven states — California, Washington, Texas, Florida, Arizona, Connecticut and Kansas — account for nearly half of its overall workforce.

Despite the recent job losses, the Deloitte report found that total corporate taxes paid by the industry increased by $1.5 billion between 2010 and 2014, including $7.7 billion in corporate federal income taxes and $4.1 billion in state and local income taxes.

Individual income taxes stemming from aerospace and defense, meanwhile, climbed by nearly 10 percent over that span.