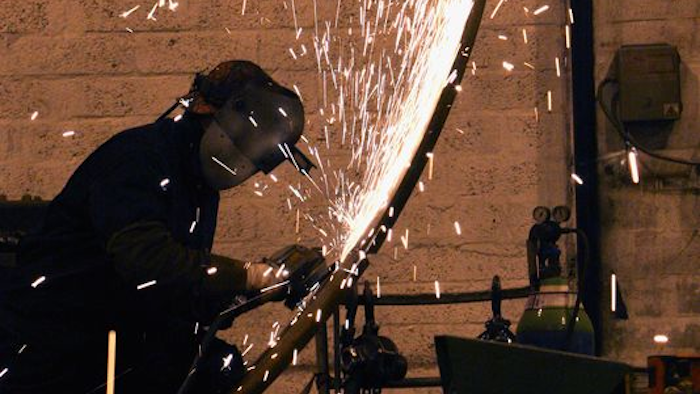 A welding equipment company with a plant in South Carolina is restructuring and that means the loss of about 65 jobs in Florence.
Area media outlets report that ESAB Welding and Cutting Products announced Friday that the restructuring is the result of the company's recent acquisition of Victor Technologies.
The company announced it is moving its manufacturing for gas welding apparatus and manual plasma products to factories in Denton, Texas and Hermosillo, Mexico.
The company completed its acquisition of Victor Technologies back in April.