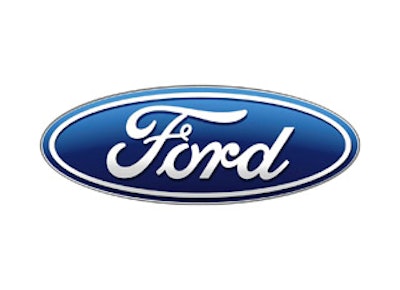 TORONTO (AP) -- The Canadian Auto Workers union says it is "very close" to reaching a deal with Ford as a midnight strike deadline looms with all three of Detroit's automakers.
CAW spokeswoman Shannon Devine said Monday afternoon they are nearly done after talks went on until 6 a.m. and then picked up again around 8:30 a.m. Monday.
The union told its members it was optimistic strikes can be averted with the Detroit three automakers after the union decided to focus talks with Ford. The union says a possible deal with Ford could set a framework of an agreement with General Motors and Chrysler. Its contracts with all three automakers expire at midnight.
A strike at all three automakers would affect about 20,000 workers and about 16 percent of North American auto production.