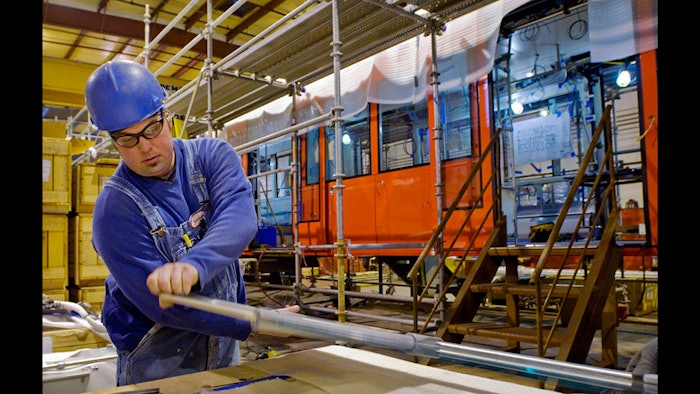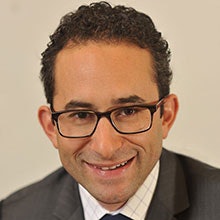 The skills gap — the estimated two million manufacturing jobs that will go unfilled over the next decade — is something that has gotten a lot of attention lately. There has been a lot of discussion by organizations, manufacturers and politicians on why it's happening and solutions to filling the impending gap.
Michael Gretczko, principal at Deloitte and general manager of ConnectMe offers a way that manufacturers can better retain top talent. He believes that by providing employees with self-service applications and automating processes — e.g. attendance tracking and scheduling — workers play a more active role in their work experience thus increasing the manufacturer's overall performance.
Here we at IMPO asked Gretczko how utilizing these tools could help manufacturers improve employee turnover rates as well as improve the worker experience. 
IMPO: What are some of the main issues manufacturing organizations should keep in mind when considering Employee Self-Service applications at their facility?
Michael Gretczko: Self-service is critical to empowering employees to take ownership of their careers and in driving efficiency in HR operations. It's important for manufacturing organizations to:
Understand and address potential complexities: Self-service can be difficult to deploy in manufacturing facilities because of the nature of the work environment. Employees may lack access to kiosks and computers, and they may be concerned about privacy when accessing public workstations. There may also be overtime rules around performing self-service transactions, especially with regard to union restrictions.
Offer end-to-end support: Employees at manufacturing organizations may be untrained on the use of computer assets unrelated to their own manufacturing work. Employees may need a thorough explanation of all the steps involved in using a self-service application, as well as guidance accessing personalized and tailored information at each step.
Consider a modern, digital experience: Digital workplace solutions like Deloitte's ConnectMe can help increase the adoption of self-service, and enable its success. In a traditional manufacturing environment, teams may meet at the start of a shift; a digital workplace tool offers an innovative alternative, enabling employees to access information at any time, ultimately facilitating greater communication and collaboration.
IMPO: In what ways could utilizing ESS help manufacturing organizations improve turnover rates?
Gretczko: Employee self-service by itself tends to have a limited impact on turnover rates other than providing employees access to their personal information and the ability to perform some tasks more easily. Turnover is most impacted when organizations are able to create what Deloitte calls the "Simply Irresistible Organization." This is an organization that drives engagement by focusing on five key strategies that work together to drive engagement: meaningful work, supportive management, a positive work environment, growth opportunities, and trust in leadership. Digital workplace tools that move beyond traditional self-service and support these five strategies are essential to helping to reduce turnover.
IMPO: What are some ways that automating processes — such as attendance tracking and scheduling — could benefit manufacturers and their employees?
Gretczko: Automation helps reduce the likelihood of errors by translating processes into technologies. This enables rules-driven work, which is often much more efficient. Automation can also facilitate the routing of work to the right specialist within the HR or operations organization to fulfill an assignment. Platforms that utilize automated workflows help foster the digital workplace by intelligently routing queries to the appropriate HR specialist to evaluate a question and complete a task.
In addition, automation helps organizations collect data and insights that can drive continuous improvement and effective utilization. It can also identify sources of cost that can be improved. Deloitte's Laborwise is an automated analytics tool that can take time data and identify potential labor cost savings without impacting headcount – something that would be beneficial to many manufacturing organizations.