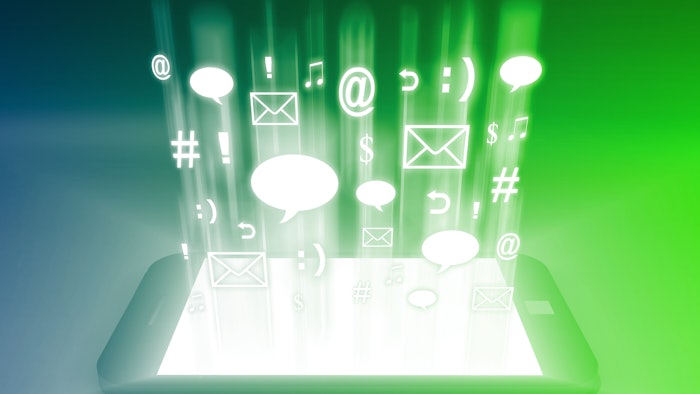 Mobile Computer Ideal for On-Demand Economy

Zebra Technologies Corporation announced the ultra-rugged Android-based MC9300 mobile computer, which enables businesses to modernize their mobile solutions to keep up with the growing demands of e-commerce while shortening training time, improving fulfillment speed and accuracy and increasing productivity by as much as 10 percent compared to competing devices. Designed to give a performance edge to those on the front lines of business in warehouses, manufacturing, logistics, and back-of-store retail environments, the MC9300 is ideal for inventory management, receiving/put-away, returns processing, cross docking, quality control, parts tracking, and price audit applications. The MC9300 is also virtually water-, drop-, dust-, and tumble-proof. For challenging cold-storage environments, one MC9300 model features a system of heaters and a freezer-rated battery for frost-free operations.
Tablets Ideally Suited for Construction, Field Service, Logistics, Manufacturing, and Warehousing
DT Research released the DT380CR and DT380Q rugged tablets, which weigh under two pounds and are light enough to carry all day, yet with a large enough screen to get a variety of indoor-outdoor work done. These new tablets have IP65 and MIL-STD-810G ratings for military-grade durability, seamless information capture-transmission capabilities, and hot-swappable batteries that enable zero work interruptions– boosting productivity, while simultaneously providing organizations with an affordable rugged solution. The tablets' 8-inch display hits the readability sweet spot for workers in a variety of environments through a high brightness, outdoor viewable screen with capacitive touch.

The Forklift Safety Device Featuring Real-Time Residual Load Capacity
OE Attachments created the Forklift Safety Device (FLSD), which is currently a finalist for the MHI Innovation Award. Using a patented series of sensors and cameras, the device aims to prevent forklift-related accidents, injuries, and property damage by providing real-time monitoring and residual load capacity via a touchscreen monitor installed inside the forklift cab. The Forklift Safety Device provides auditory and visual alerts at all mast heights and positions whenever a safety hazard is imminent, which gives the operator ample time to take corrective action. The device also monitors and responds to external dynamic factors including acceleration, speed, ground slope, mast tilt, load center, and other conditions.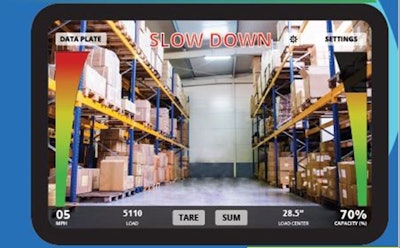 The LX2000 Color Label Printer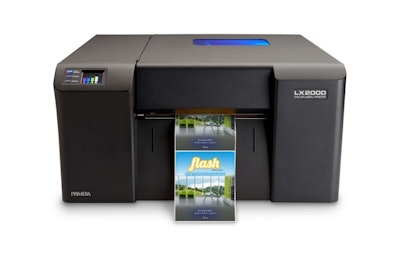 Primera Technology has recently introduced the LX2000 Color Label Printer. LX2000 is Primera's fastest-ever desktop color printer. It produces labels at speeds of up to 6- per second about 25 percent faster than Primera's best-selling LX900 Color Label Printer (for comparable print quality), and is perfect for printing labels of cleaning and other chemical products.