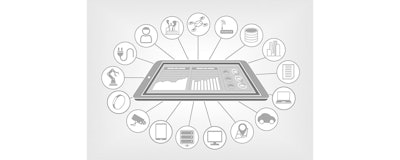 WASHINGTON (AP) — Technology CEOS are expected at the White House Monday for an event focused on modernizing government.
The White House said expected attendees include Apple CEO Tim Cook and Amazon CEO Jeff Bezos.
This will be the first event for a technology-focused group within the White House Office of American Innovation, which seeks to overhaul government functions using ideas from the business sector.
Jared Kushner, senior adviser and son-in-law to President Donald Trump, will oversee the event with Chris Liddell, a White House aide who directs the technology effort.
It comes after some technology executives clashed with Trump over his decision to exit the Paris climate accord. Leaders at Apple and Google were among the American corporate executives who appealed to the president to stay in the pact.