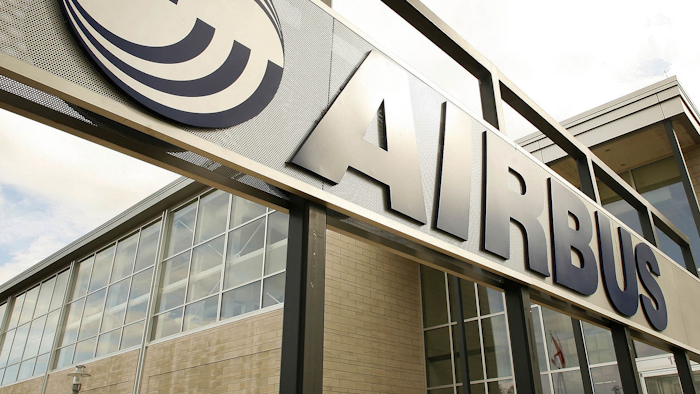 In the wake of a contentious union organizing effort in South Carolina, members of the International Association of Machinists and Aerospace Workers are reportedly taking a more relaxed approach at the brand new Airbus plant in Alabama.
Reuters reports that IAM members were on hand as the company cut the ribbon on its new $600 million factory in Mobile.
Instead of promising a push to establish a bargaining unit, however, IAM members simply staffed a booth at the event and distributed information to passerby.
"We don't want to shove it down their throats," Texas IAM member Alfredo Granado told Reuters.
The Alabama plant is Airbus' first in the U.S. and should employ as many as 1,000 people when production begins later this year.
Although their presence was decidedly low-key, the appearance of IAM members underscored the union's efforts to maintain its strength in an evolving aerospace industry.
The IAM represents thousands of workers at the Washington State plants of Airbus' U.S. rival Boeing, but its efforts to organize 2,500 workers at Boeing's plant near Charleston met with fierce opposition from both the company and local elected officials.
Organizers postponed a union certification election at the South Carolina plant earlier this year, a move than enables the union to call for another election after six months.
Alabama, like South Carolina, is a "right-to-work" state, although its unionization rate is reportedly much higher.
The certification threshold could be similarly difficult to reach in Mobile, although some workers told Reuters that they're already frustrated about earning less than Airbus workers in Europe.
Company officials said that although they preferred a direct relationship with the Mobile workforce, "if our employees ultimately decide they want to choose a union, that's their right."
"I hope it stays that way," Granado said.