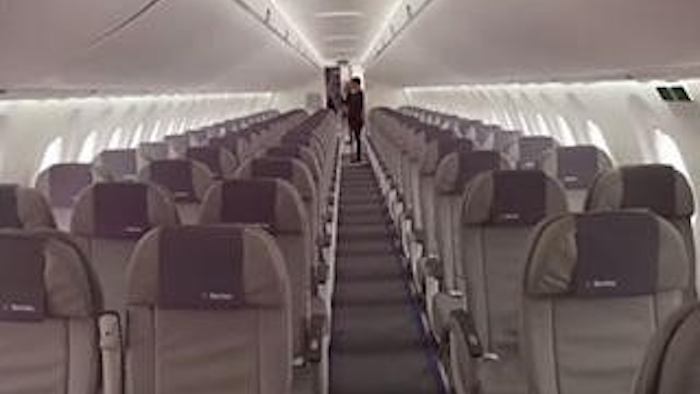 A look at some of the news coming from the 2015 Paris Air Show happening this week where major aircraft manufacturers hope to do some business.
AIRBUS
Airbus gave a strong signal this week that it might upgrade its A380 superjumbo jet to generate new orders for the poorly selling plane. The company is in talks with a half-dozen potential customers for the A380neo, which could feature new engines and seat more passengers in a longer body.
BOEING
Boeing announced today that Dutch-based leasing company AerCap is ordering 100 Boeing 737MAX-8 planes. The deal is worth up to $10.7 billion and is the biggest single order at this week's show so far.
The company also showed off an insane, near vertical takeoff of its 787-9 Dreamliner:
BOMBARDIER
Canadian plane maker Bombardier finally debuted its CSeries plane, moving the company forward in rebuilding its reputation:
AIRLINES
As Boeing and Airbus battle it out for orders at the Paris Air Show, hostility between airlines is making headlines: