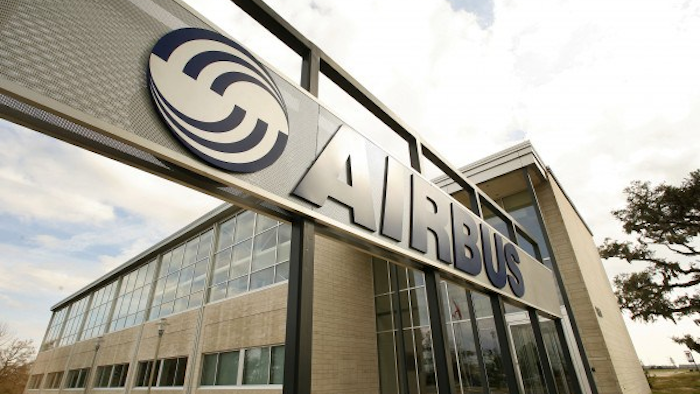 European aerospace giant Airbus this week announced plans to build hundreds of satellites in an effort to provide Internet access to remote locations worldwide.

Airbus will construct about 900 satellites for OneWeb, a privately owned project funded by billionaire Richard Branson and housed in the U.K.'s Channel Islands. About 700 will be launched into space beginning in 2018 to beam high-speed Internet access back to underserved populations.

Once in orbit, the project will be by far the largest satellite constellation in history. The remaining 200 satellites will eventually serve as replacements.

"This partnership is a fantastic new chapter in our space story," said Airbus space systems chief François Auque. The company announced the deal at the Paris Air Show; it reportedly beat out four other companies for the OneWeb contract.

OneWeb CEO Greg Wyler said the project would cost between $1.5 billion and $2 billion; Branson's Virgin Group and San Diego tech company Qualcomm are contributing an undisclosed amount to the project.

The development also provides competition in the space-based Internet market for Elon Musk's SpaceX, which is developing a satellite project with funding from Google and Fidelity.