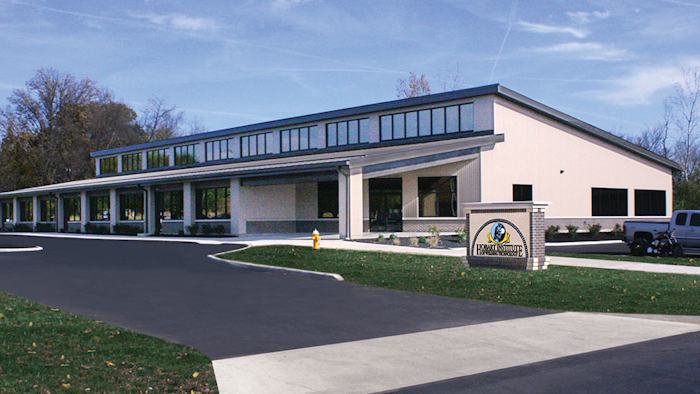 TROY, OH — The Hobart Institute of Welding Technology (HIWT) has opened the "Next Generation Welder Learning Facility" on its Troy, OH campus. The completely new 16,000-plus square foot building began hosting classes in late October, and is an important addition to the 13-acre campus that has trained over 100,000 welders.
The new facility features three technically advanced state-of-the-art classrooms that seat up to 120 students, and contain high-tech audio-visual training aids. The facility also houses a dedicated non-destructive laboratory and classroom for hands-on liquid penetrant and magnetic particle inspection and training. Additionally, the Welder Learning Facility boasts a large welder performance qualification laboratory for destructive testing.  The new facility will enhance the student learning experience for welder skill and technical training, as well as qualification testing and certification services.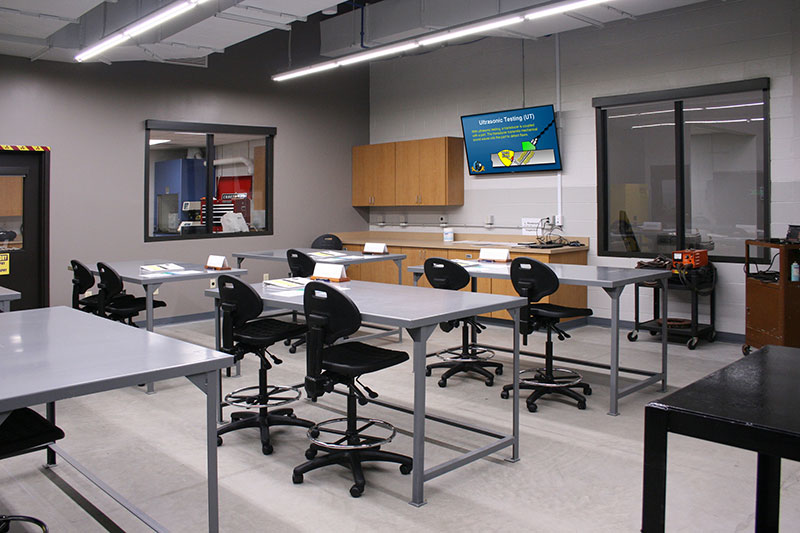 "This expansion to our campus is an investment in its mission to serve our students and industry as HIWT is dedicated to welding training and education excellence," states Scott Mazzulla, HIWT president and chief executive officer. "I am proud to say that HIWT is the premier welding institute and this new state-of-the-art building will educate next generation welders and welding professionals. For those current and future certified welding inspectors and certified welders looking to gain continuing education or acquire new certifications, this building is certainly designed to provide that successful environment."
HIWT serves the welding industry in an educational capacity as a career school approved by the Ohio State Board of Career Colleges and Schools and accredited by the Accrediting Commission of Career Schools and Colleges (ACCSC). The investment in the new facility serves HIWT's nonprofit 501(c)(3) mission and the students of HIWT.