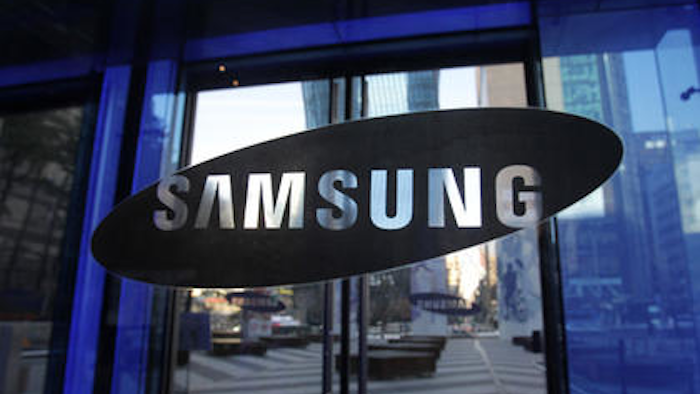 Samsung plans to set up an automotive components business in an effort to combat its sliding share of the smartphone market.
The new unit, which will be led by longtime Samsung electronics chief Kwon Oh-hyun, plans to initially focus on entertainment systems, satellite navigation and autonomous driving technology.
Observers suggested that a move into the rapidly growing automotive technology sector could provide a lucrative source of revenue for the company, particularly as profits from the Korean electronics giant's smartphone sales are expected to fall again this year.
Analysts also said that Samsung could quickly become a formidable player in the market by virtue of its existing operations in chips, displays and batteries.
The longer product cycles and stricter safety standards of the auto industry, however, mean that Samsung could be forced to wait several years before the new business sees results.
Samsung would also become just the latest tech giant to enter the automotive industry. Google is testing self-driving cars, while Apple is already involved in car displays and could develop its own electronic car in coming years.