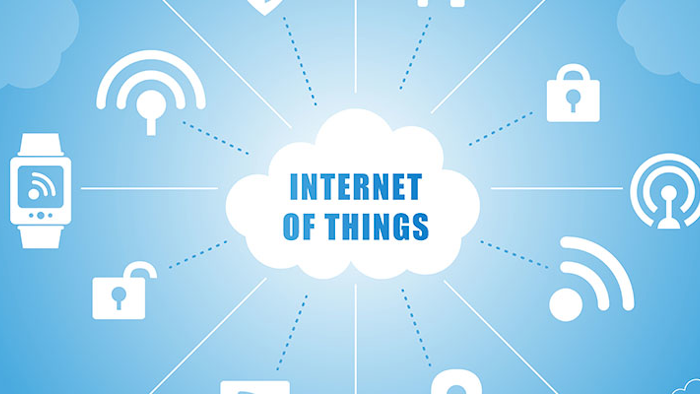 A newly released report anticipates that the use of Internet-connected devices by smart cities will jump by nearly 40 percent between 2015 and 2016.

The analysis by IT research firm Gartner estimated that cities would use nearly 1.2 million connected devices this year and 1.6 billion next year. By 2018, that number would more than double to 3.3 billion.

Commercial buildings, which currently comprise the largest segment of smart cities' Internet of Things use, will see the deployment of those devices rise from 377 million this year to more than 1 billion in 2018.

Systems to coordinate energy efficiency and advanced service operations are currently bolstering growth in commercial settings, with security cameras, webcams and indoor LED lighting expected to drive growth next year, according to the report.

In addition, government mandates and incentives — such as those in the U.K. — are also fueling the growth of the commercial IoT market.

"Especially in large sites, such as industrial zones, office parks, shopping malls, airports or seaports, IoT can help reduce the cost of energy, spatial management and building maintenance by up to 30 percent," said Gartner research vice president Bettina Tratz-Ryan.

Homes, which are currently the fourth-largest user in cities, will grow dramatically in coming years and take the lead from commercial buildings by 2018 with the help of smart TVs, smart lighting and home automation tools including thermostats, appliances and security systems.

The use of IoT in transportation, utilities and other public services will also accelerate quickly through 2018, and although the healthcare sector will remain a relatively small share of the IoT market in cities, its connected devices will nearly quadruple from 3.4 million this year to 13.4 million in 2018.

Cisco expects that the overall number of IoT-connected devices will climb from 10 billion this year to 50 billion by 2020, but the rapid growth of the market also prompted questions about its vulnerability to cyberattacks.

Daniel Raskin, senior vice president of product for digital security firm ForgeRock, responded that "to hit the numbers that they're predicting, those devices have to be buttoned up."

"Governments looking to add connected devices to their smart cities must make sure they have in place an identity platform that can secure access to the broad array of new devices getting deployed," Raskin said.