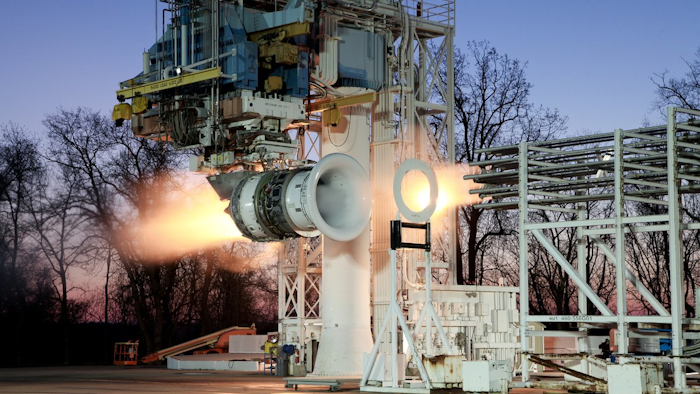 People have used ceramics to protect their hands from hot liquids for ages. But as anyone who's ever dropped a coffee mug on the kitchen floor knows, the material is fragile. "When you hit it, it fails catastrophically," says GE materials scientist Krishan Luthra.
Still, Luthra couldn't resist the idea that this heat-resistant material could shake up industry — if he could keep it intact. "I thought it would be the Holy Grail if we could get it inside machines, and get more power and savings out of our jet engines," he says. "It could really make an impact."
Engineers have long known that higher firing temperatures make their machines more efficient. They have devised special coatings and clever ways to "bleed" air through intricate cooling holes into jet engines and turbines running so hot they would otherwise melt the metal parts working inside them. But scientists like Luthra wanted something better.
He and teams across GE have spent the last three decades developing a special kind of heat-resistant ceramic that is as tough as steel. The material, called a ceramic matrix composite (CMC), can withstand temperatures approaching 2,400 degrees Fahrenheit, where even the most advanced alloys grow soft.
GE's Oil & Gas business, now part of Baker Hughes, a GE company, first tested parts from the material inside a gas turbine in Florence, Italy, in 2000. Next, GE Power studied similar parts inside its turbine a few years later, making them run for thousands of hours without a problem.
But the material truly took off when GE Aviation started using CMC parts inside efficient jet engines like the LEAP, which powers the latest Airbus, Boeing and Comac planes. CFM International, the 50-50 joint venture between GE and Safran Aircraft Engines that developed the LEAP engine, has sold almost 14,000 of them, valued at more than $200 billion (U.S. list price). The GE9X, the world's largest jet engine, which GE developed for Boeing's next-generation 777X plane, will also have CMC parts.
But the material is now also beginning to gain a foothold in the power industry. To be sure, the latest gas turbines from GE Power already work inside record-breaking power plants. Last year, a power station owned by the French utility EDF reached 62 percent efficiency, a feat so notable that Guinness World Records anointed the station as the world's most efficient combined-cycle power plant. But that record won't likely stand long, according to engineers like John Lammas, chief technology officer for GE Power's gas turbine business. He says that CMCs will help push efficiency to 65 percent.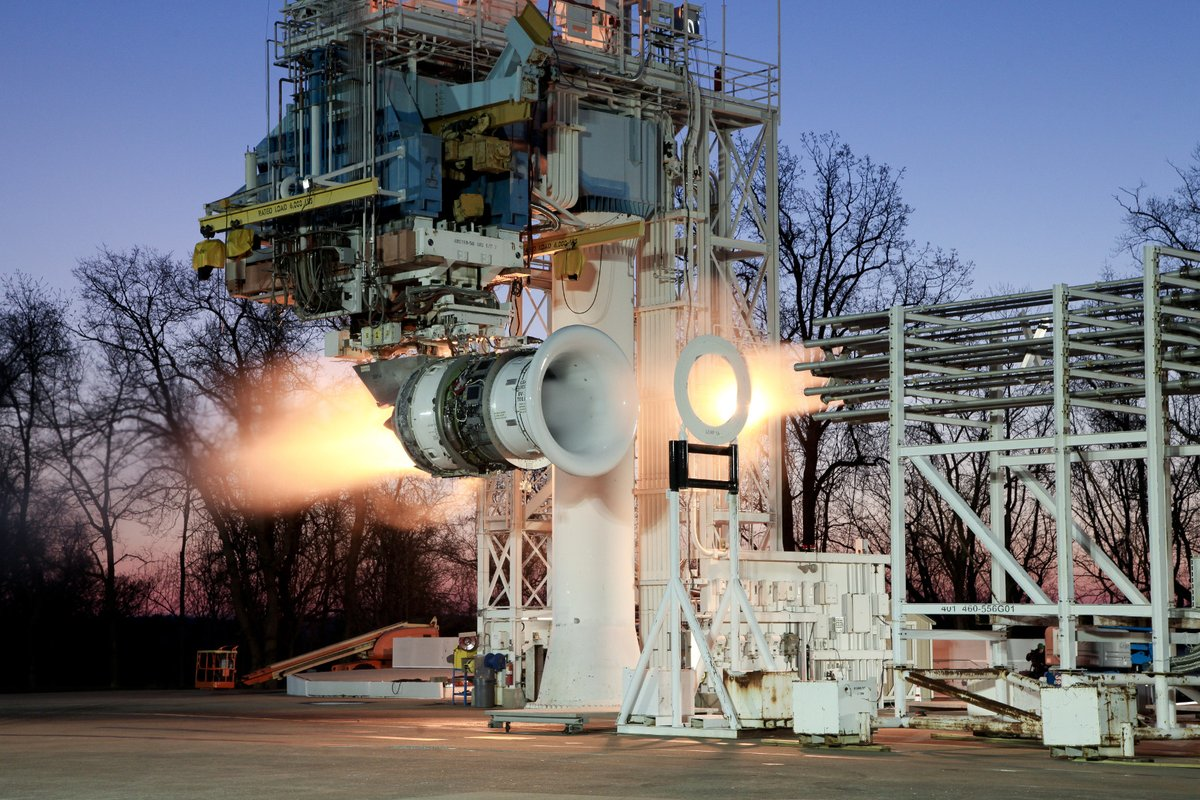 Lammas isn't chasing world records just for the sake of it. "Achieving just a 1 percent efficiency gain at the scale GE turbines work at is huge," he told GE Reports. "To put it in perspective, a 1,000-megawatt power plant using a pair of GE's HA turbines could save $50 million on fuel over 10 years."
Lammas' colleagues at GE Power's Advanced Manufacturing Works (AMW) in Greenville, South Carolina, have already deployed these superceramics inside working power plants. They are now using the results to design new CMC "shrouds" that channel hot air through the high-pressure turbine. "When you can find a customer that's willing to let us try something, we can get a jump on field experience," says Kurt Goodwin, who runs AMW. "With CMCs, they can have a more efficient turbine. They get paid for the extra power they generate and they don't have to pay as much for the fuel."
Goodwin's team is now studying shrouds that spent as long as seven years working in the field. He's also collaborating closely with his colleagues at GE Aviation to get the design right and reduce production costs. Rick Kennedy, a spokesman for GE Aviation, said that the business unit "has created a vertically integrated CMC supply chain in the United States … to meeting dramatically growing demand." It includes a new factory in Huntsville, Alabama, to produce CMC raw materials for GE Power, GE Aviation and the U.S. Department of Defense. "There's always a few problems that we need to work through and it's really very valuable for both of us to compare notes," Goodwin says.
Making CMCs is a multistep and secret process. Engineers first cover tiny silicon carbide fibers — five times thinner than a human hair — with a special coating. Next, they embed the fibers in a silicon carbide matrix and further process it. The resulting parts are extremely tough, but also very hard to shape. The team has been experimenting with diamond burr bits, electrical discharge machining, cutters from hard carbide steel and other tools to machine the components. "Forming and cutting parts made with these materials is challenging to do economically and with quality," says Eric Bell, ceramics technology manager for CMC shrouds at the AMW.
That's another place where GE Power can scale GE Aviation's experience. For example, the shrouds GE Power is working on are several times larger than their counterparts already working inside jet engines. "For the same industrial gas turbine hardware, we use on the order of six times the material," Bell says.
GE has been sharing innovation among its labs and businesses since its inception 125 years ago. The best-selling LEAP jet engine entered service last year. GE Power hopes its efficient turbines will follow a similar path.