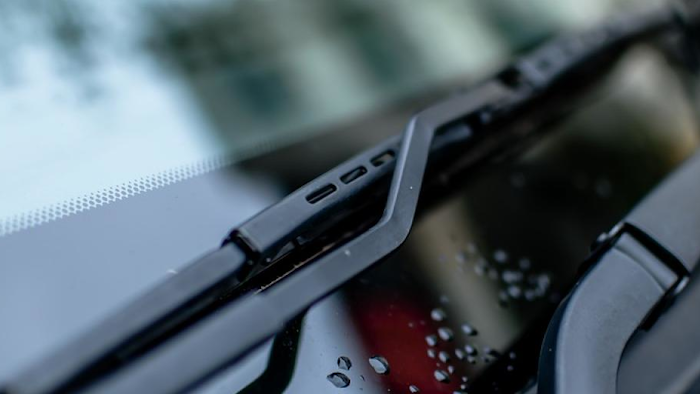 For the first time, Lincoln Motor Company is putting Continental's head-up display with digital micromirror device (DMD) technology into production. The 2017 Lincoln Continental, followed by the 2018 Lincoln Navigator, were the first to integrate the technology solution.
"It is a great achievement for the entire team that our digital micromirror device technology is going into production for the first time at Lincoln. Our solution closes the gap between the classic head-up display and augmented reality head-up displays and provides a better image with a larger display area," says Dr. Frank Rabe, head of the Instrumentation & Driver HMI business unit at Continental.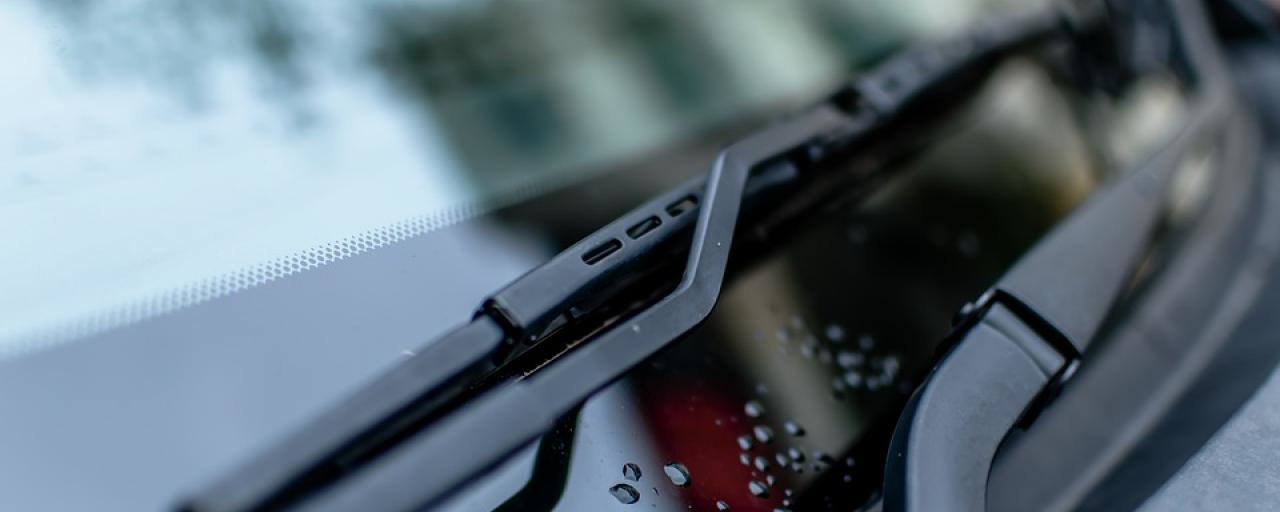 Head-up displays are an attempt to reduce distractions while on the road, eliminating the need to look at the dashboard. Drivers will be able to keep their eyes peering through the windshield, displaying relevant information in their field of vision.
The DMD technology replaced the previous TFT LCD design. Based on a picture generating unit (PGU) and mirror optics, the DMD creates graphics similar to film projectors. Image quality is shaper due to a lens-based optical path, intermediate screen, and sequential color management.
Dr. Rabe's team boasts that the system will be the largest and brightest in its class, feature an increased display region, and provide clarity through polarized sunglasses.